Capital Captions work with many clients and have many success stories to share with you. Here you will find our testimonials and reviews. Read on to see what our clients say and why our customers and clients are happy with the work we do and always come back. 
What our Clients Say
---

I highly recommend Capital Captions. Their work is excellent and with an impressive turnaround time. They're also we're lovely to communicate with and they understand the demands of the industry. They offer a wide range of services that help improve productions and that make the work more accessible. I look forward to working with them across many projects in the future.
         Christopher Newberry Ι Wildwood Media Ltd
---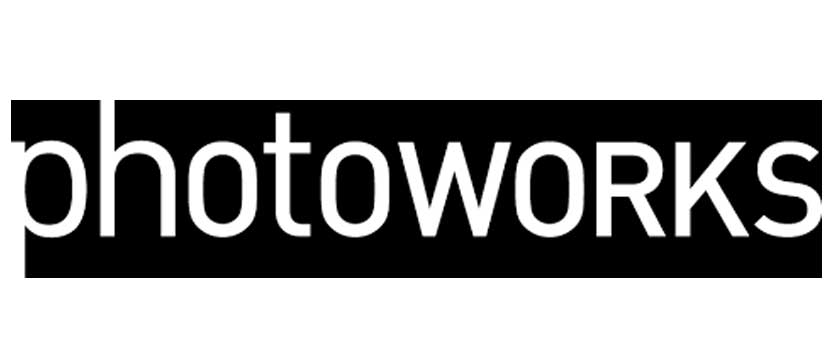 Really impressed with the speed, accuracy and professionalism of working with Capital Captions. They really went out their way to ensure we had all the information we needed and the captions supplied were of a much higher standard than other companies we've used – and very affordable! Would highly recommend them.
         Ally Lethbridge Ι Photoworks
---

Capital Captions has provided high quality closed captioning for some of the videos we share with deaf children. Working with the deaf community, we understand the value of high quality subtitling and always subtitle the videos for our children's hearing aids website. 
         Jodene Antoniou Ι My Little Ears
---
Subtitling Examples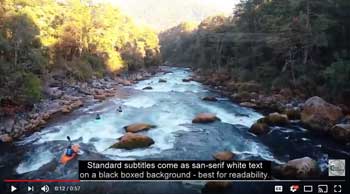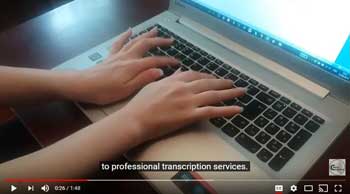 [template id="4065″]