Capital Captions UK Typing Services
You are Here:
Capital Captions UK Typing Services
Capital Captions is a UK Transcription and Subtitling company providing audio to text typing services to clients worldwide. We are flexible and work with a huge variety of video and audio input formats including .AVI, .MP4, .MOV, .WMA, MP3 and more. In addition, we supply transcripts, closed captions and subtitles in a number of output formats including .DOC, .DOCX, .PDF, .TXT, .SRT, .SSA, .WebVTT, .EBU-STL, .DFXP, .XML. For the full list, check out our Subtitling Services. 
Our typing services are high quality, reliable and low cost, with some of the fastest turnaround times in the industry. 
We take pride in our tailor made approach to transcription and captioning. Consider working with us if you are interested in subtitles, closed captions and video transcription services which are: 
Accurate and well timed

Suitable for use online, on television or with VoD services

Value for money

Reliable

Offered with short turnaround times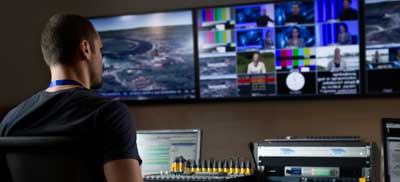 Our subtitling services involve the transcription of speech for both English and foreign subtitles and the substitution of foreign text to and from English subtitles.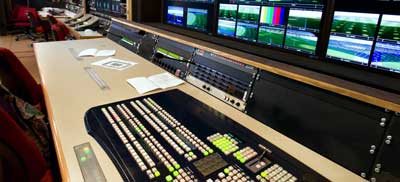 Our subtitles are highly accurate and impeccably timed. We work with client requests for verbatim or intelligent verbatim subtitles.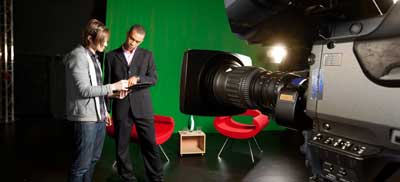 We produce subtitles in various formats which include broadcast subtitles, VOD (Video on Demand),  Film subtitles, Vimeo or YouTube subtitles, Social media subtitles and eLearning subtitles.
Our English and foreign subtitles are highly accurate and impeccably timed. We work with client requests for verbatim or intelligent verbatim subtitles and also supply caption files in a range of formats. 
Our subtitle turnaround times start from as little as 6 hours for our urgent subtitling services and prices start from as low as £2.00 per video minute. 
The following processes are typically involved in our subtitling services:
Transcription services for both English and foreign subtitles

Translating foreign text with English as the target or source language

Transposing and editing translated speech using standardised templates and guidelines

Timing both foreign and English subtitles to accurately sync with video

Styling onscreen text (if possible for the chosen subtitle format)

Burning on subtitles at client request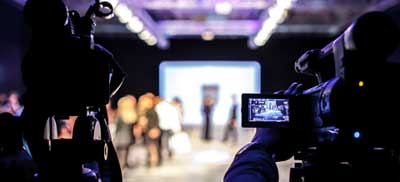 Our UK Typing Services include closed captions writing and we offer our clients broadcast closed captions, television closed captions and online video closed captions and on demand captions.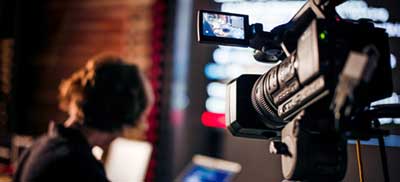 The creation of closed caption files include the transcription of speech, writing descriptions of sound and additional video context and styling of onscreen text including colour, font and placement.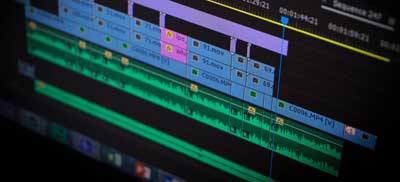 Accuracy and High Quality
Our captions are impeccably timed and well written, always keeping deaf and hard of hearing viewers in mind.
Our UK Subtitling and Transcription Services  include closed captioning services for the deaf and hard of hearing. We provide closed captions that are high quality and low cost with fast turnaround times. Perfectly timed and well written, our closed captions aren't only great for SEO but are absolutely vital in allowing widespread access to your videos. For broadcast and VoD content in the UK, closed captioning services are regulated by Ofcom as a legal requirement. 
Capital Captions creation of closed caption files includes the following typing and formatting processes:
Video transcription

Writing descriptions (including sound effects and speaker identifications as well as onscreen text transcription)

Caption text formatting, working with caption colour, size, font and placement 

Timing text to sync with audio (to 1/100 secs)

Encoding closed caption files to videos

Foreign closed caption translations are also available.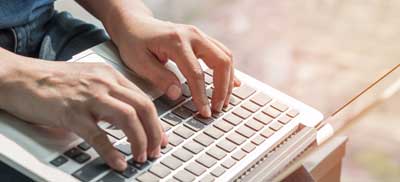 Audio and video transcripts can be used for many different purposes and both template requirements and writing styles need to be adapted accordingly.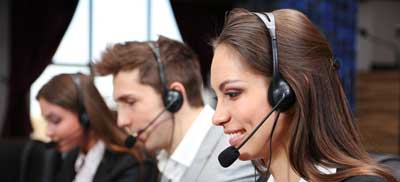 We are highly experienced in dealing with a range of sectors, clients and projects. Our styles include Intelligent verbatim, Verbatim transcription and Edited transcription.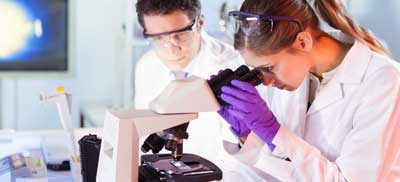 We provide transcription services in the medical, legal, Financial, media, interview, research, Journalism and student transcription sectors.
Capital Captions transcription services cover both audio and video transcription for practically all video formats. 
As a UK transcription and subtitling company, we strive to be flexible in the services that we provide; often working within specialisms. Consequently, for each subject specialism, we work with a dedicated pool of transcriptionists to ensure quality and consistency in the writing process. We work with professionals within legal transcription, medical transcription, financial transcription, journalism transcription, technical transcription, movie and TV transcription, academic transcription and more. 
Alongside our ability to work within different sectors, we also have a range of options available in terms of writing style and the information included within each transcript. For example, we offer styles including: 
Intelligent Verbatim transcription

Verbatim transcription

Edited transcription

Time coded transcription

Discourse analysis

Logging of rushes

Foreign transcription

Jefferson notation

Dictation

Note-taking

and more…
If you're not sure what transcript style or format you require, or which typing service best suits your needs, get in touch and we'll be happy to advise.
99% of quotes responded to within 1 hour with excellent rates
We'll respond to your quote within 1 hour and we're sure you'l love our very competitive rates
Get my Quote
For more information on any of our UK subtitling and transcription services, you can browse through our web pages  on closed captions, subtitles and transcription. Alternatively, if you can't find what you're looking for, contact us or call us on +44 (0) 1634 867 131.