Capital Captions provides Medical Transcription Services for pharmaceuticals, research companies, GPs, specialist medical clinics and more. We work with both audio and video transcription, and can provide fast turnarounds at competitive prices. 
Why use Medical Transcription Services
Within both the NHS and the private sector, healthcare professionals, doctors, nurses and admin staff have to work to tight budgets. Due to these cutbacks, it seems like increasingly in the medical sector, high levels of paperwork and record keeping are involved in everyday practice. This can result in less time for staff to deal with patients, and therefore impacts on the quality of patient care and customer service. Outsourcing medical transcription online can help free up lost time, and this can also save on the cost of taking on more staff for admin roles. Consequently, more money can then be spent on patients.
In pharmaceutical research, outsourcing medical conference transcription or one to one interview transcription can help researchers more easily reference important information that would otherwise be forgotten, or left inaccessible within hours' worth of audio material. Instead, by having your medical research transcribed, updates, ideas and current information can be easily accessed and searched through as written content.
Our Medical Transcriptionists
Our transcriptionists are all educated to degree level with at least five years experience within their chosen medical specialism. We also request two references and five years' transcription experience prior to any typists commencing work with us.
We currently have transcriptionists who specialise in sectors such as:
Oncology

Gastroenterology

Cardiology

Orthopaedics

Rheumatology

Neurology

Pharmaceuticals

Dermatology

Infectious Diseases

Ophthalmology

Audiology

And more…
Medical Transcription Types
The medical sector is very broad not only in terms of subject areas, but also in terms of administrative requirements.
Our medical transcription services cover a wide range of different options which includes:
Pharmaceutical transcription

Medical research transcription

Medical conference  and focus group transcription

PowerPoint presentation transcriptions (voiceovers)

Medical interview transcription

Medical letter and GP letter dictation

Report dictation for medical services

General Practice dictations

Specialist medical transcription

Note taking
Furthermore, on request, we are happy to work with your own templates, letterheads and any other specific requirements.
Academic Transcription File Transfer
We like to make things as straightforward as possible at Capital Captions, so simply fill in your quote details online including details of your requirements, and we'll get back to you within two hours with a quote. Following this, if you're happy to go ahead, you can Register as a Client.
While the medical sector is full of complex procedures and time pressures, uploading your files to us couldn't be easier. Our preferred method of file sharing is via our secure FTP, DropBox, but if you have your own preferences, and would like to share your files via a link, over email, or even via post or courier, we're happy to work with whatever best suits your needs.
Medical Transcription Process
When working with your medical audio or video, we select a transcriptionist to take on your files who has experience and knowledge within your given sector. For pharmaceutical projects and research, we also work with transcriptionists who have high levels of experience within research, working tirelessly to ensure correct spellings of drug names, companies, specialists, drug trials and abbreviations.
Medical Transcription Turnarounds
Subject to availability, we offer the following turnaround times for medical transcription:
SUPER FAST MEDICAL TRANSCRIPTION SERVICES WITH OVERNIGHT & SAME DAY DELIVERY.
Capital Captions Typing Services
Where Sound becomes

Vision…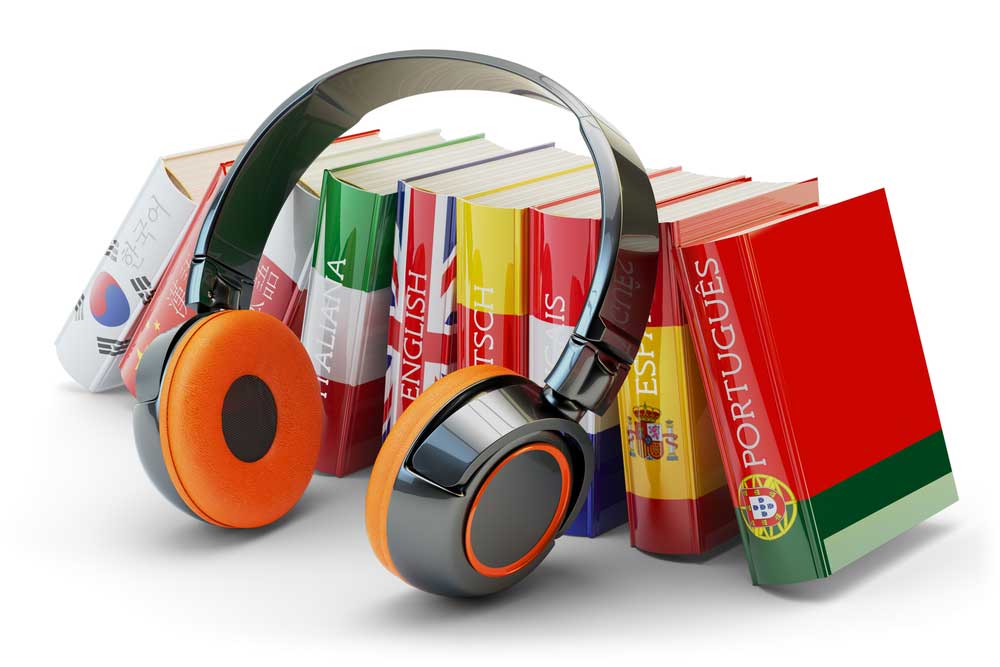 Get your Medical Transcription Project Started Today!