Here at Capital Captions we're experts in subtitling and video closed captioning and offer competitively priced, reliable, accurate Greek subtitling services. We time our Greek subtitles with absolute precision to the nearest millisecond. In addition, we offer word perfect video transcription services and expertly formatted and styled subtitles and closed caption files. We write and format Greek subtitles and captions for videos filmed in a range of different languages. We also work with a vast array of Greek video formats and provide Greek subtitles for social media videos, Video on Demand services, broadcast television, movies and websites.
At Capital Captions, we never work with automated or digital automation software. In order to ensure the highest levels of accuracy, we partner with professional Greek linguists and subtitle writers, because our top priority is quality for clients and end users.
Greek Subtitling Services and Video Services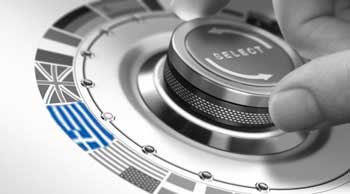 We understand that having your videos subtitled into various languages can enable you to get your videos seen as well as appreciated in different parts of the world. As a result of using subtitles, you can potentially not only increase your audience, but also improve overall engagement with your videos. In our constant focus on quality, we ensure that our Greek subtitling services achieve the following results: 
Professionally written, easy to read Greek subtitles

Reasonable, competitive rates for Greek subtitling

Greek subtitling services in a range of subtitle formats and styles

Fast turnaround times including urgent Greek subtitling services
Word perfect Greek Transcription Services
As well as offering Greek subtitles, we also provide Greek transcription services. For our Greek video and audio typing services, we hire professionally trained Greek transcriptionists who transcribe dialogue ready for the subtitling or captioning.
We offer Greek Video Transcription services for a range of different requirements, including: 
Greek Localisation Services

Broadcasts Greek Subtitles

Subtitles for Greek Films

Greek E-Learning Videos 

And many more…
Greek Closed Caption Services
Capital Captions produce open and closed captioning for Greek movies and Video on Demand. We also offer Greek closed caption services for the deaf and hard of hearing. Closed captioning Greek videos enables hard of hearing viewers to distinguish between speakers. In addition, closed captions can also help deaf viewers to appreciate sound effects, and enables a better level of understanding of audiovisual content. 
Our Greek closed caption services include:
Identification of different speakers (where required)

Format changes to aid readability

Sound effects descriptions 

Accurate encoding for Greek characters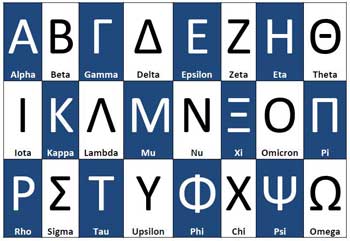 The word "alphabet" comes from the first two letters of the Greek alphabet "Alpha" and "Beta".  
---
Did you know that the Greek alphabet only has 24 characters!
---
Today, Greek is the only language to use the Greek alphabet but is the root of scripts currently used  in the western world!
Greek Translation Services
To accompany our Greek subtitling services we also work with Greek translators who can translate your videos both to and from Greek. Our Greek linguists work to produce either an SRT file or other subtitle file format as requested by the client. Subsequently, our subtitlers work to burn the Greek subtitle file onto the target video. At this stage, formatting changes including subtitle placements can be optimised. Using our Greek translation services alongside Greek subtitling means we can closely monitor the progress of your video projects, therefore ensuring subtitles are returned on time and within budget. 
If you are interested in our Greek Subtitle services or you want to learn more about what else we offer, including closed captioning, video transcription and Foreign subtitle services, feel free to browse our site. Alternatively call us today for a quote or more information.
Capital Captions Typing Services
Where Sound becomes

Vision…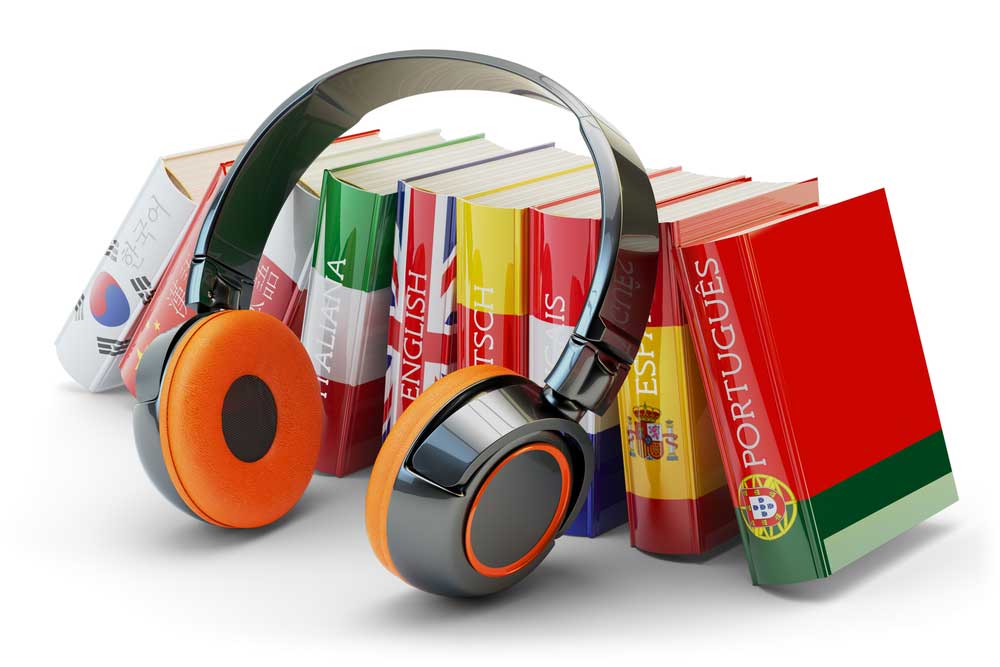 Get your Greek Subtitles Project Started Today!