Capital Captions offer Legal Transcription Services for solicitors, lawyers, police and court clerks and also work across a wide variety of legal specialisms. Our typing services are competitively priced, as well as highly accurate with fast turnaround times.
Why Outsource your Legal Transcription
It's well known that much of the work within the legal sector consists of dealing with enormous amounts of paperwork, and due to large workloads, legal clerks are hired to take on transcription and dictation work. But in many cases, a clerk's time would be better spent on research, archiving, dealing with phone or email queries, or completing other tasks.
By outsourcing and using legal typing services online, you can make cost savings and avoid hiring more full time clerks on the payroll, which can also free up more time for your current staff.
Our Legal Transcriptionists
Much like our other transcription sectors, our legal secretaries are required to have at least two years transcription experience. Alongside this, we request our legal transcriptionists have at least five years experience within their specialism, for instance, conveyancing or matrimonial law. For ongoing transcription work, we are happy to work with our clients to assign a regular typist to take on all work in order to ensure consistency and create a good working relationship.
Most important for data security, typists are required to sign and complete a confidentiality agreement for any work carried out on our behalf. In addition, we are registered with the Data Protection Act so you can be sure your files and information are protected and always remain safe and confidential.
Legal Specialisms
­­­­We work with a variety of specialisms within law, but much of our transcription work involves:
Witness statement transcription
Criminal interview transcription
Judgement transcription
Legal dictation
Legal contract transcription and formatting
Police tape transcription
Matrimonial law
Employment law
Financial law
And many more…
Video and Audio File Formats

Video Legal Transcription

Audio Legal Transcription

.MOV, .AVI, .MKV, .MP4, .WMV, .MPEG-1, .DV, .MPEG-2,

.DIVX, .P4V, .VOB, .WEBM, .XVID, .AXF,.OGV, .MXF …plus many more…

.MP3, .WMA, .WAV, .OGG, .M4A, .AC3, .AAC, , .APE,

.MKA, .AU, .AIFF, .FLAC, .DS2, .DSS, .M4B, .M4R 
Legal Transcription File Transfer
We value your data, and so use a secure FTP protocol for transferring audio and video files for legal transcription services. Our preferred method of file transfer currently is our registered DropBox but we are happy to work with any links provided to access video, audio or data files.
Due to the sensitive nature of most legal documents, we deliver completed legal documents via encrypted email or secure FTP, as requested by our clients. We are also able to password protect our Word and PDF files for extra protection and client confidence.
Legal Transcription Services Process
In the legal sector, accuracy is of utmost importance, so all of our transcripts are proofread prior to delivery to the client. As standard, our typists proofread their own work, but on request a second proofread can be carried out by a separate, suitably qualified legal transcriptionist. This service can be particularly useful when working with verbatim transcriptions (which include repetition, ums and ers, etc), because here, absolute accuracy is paramount and mistakes can easily be made and overlooked.
Deadlines and Turnaround Times
Once you have registered and agreed to our Terms and Conditions and we have received your files, we will allocate them to your best suited transcriptionist, who will have special expertise within your subject area. Depending on availability, the turnaround times we currently offer are:
SUPER FAST LEGAL TRANSCRIPTION SERVICES WITH OVERNIGHT & SAME DAY DELIVERY.
Legal Transcription Rates
Our rates for legal audio and video transcription start from £1.00 per audio minute, but prices can change according to the style of transcription required, e.g. intelligent verbatim, verbatim or discourse analysis. It's also important to consider the number of speakers, quality of audio and the required deadlines.
If you're interested in our legal transcription services and would like a quote, you can either contact us at info@capitalcaptions.com or give us a call for more information on +44 (0) 1634 867 131.
Capital Captions Typing Services
Where Sound becomes

Vision…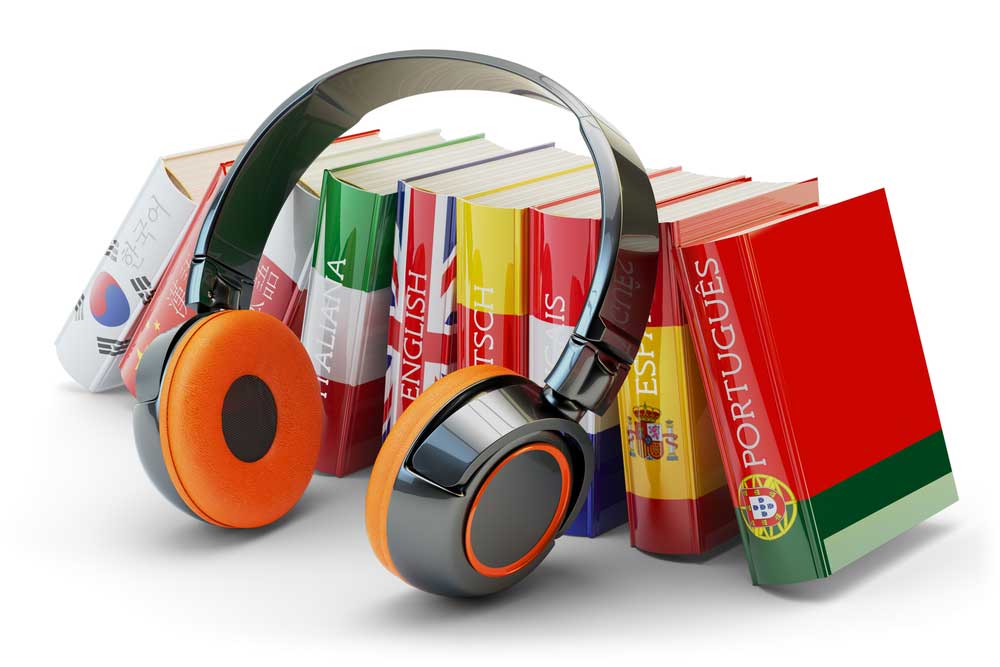 Get your Legal Transcription Project Started Today!