Capital Captions provide Research Transcription Services for market research companies, academics, pharmaceutical companies, global organisations and charities within a range of research specialisms.
Why use Research Transcription
At Capital Captions, we know that carrying out research requires a lot of time and resources. Often this will lead to the accumulation of a lot of audio and/or video recordings with consumers, clients, individuals and groups. Research in an audio or video format can be hard to sift through, and using research transcription services can be used to collate data gathered, as well as making information searchable and accessible for reference.
Research Transcriptionists
Like our other transcription sectors, our research transcriptionists are required to have at least two years transcription experience within the transcription industry. Alongside this, we request research transcriptionists to have at least five years' experience within their specialism, for instance, medicine or the law.
Research audio recordings can typically consist of numerous speakers and/or high levels of background noise. For this reason, we vet our research typists to ensure they are experienced in both distinguishing individual voices, deciphering accents and/or working with lower quality audio.
Upon starting work with us, our typists sign confidentiality agreements for work carried out for clients. Alongside this, we are also registered with the Data Protection Act so you can be sure your files, information and important and/or sensitive research findings are protected and always remain confidential.
Research Areas
­­­­We work within a variety of research fields and much of our transcription work focuses around projects involving: 
Focus group transcription
One to one interview transcription
Round table discussion transcription
Meeting transcription
Forum transcription
University research transcription
Market research transcritpion
Data entry
Conference transcription
Key note speech transcription
Webcast transcription
Seminar transcription
and many more…
We transcribe from a wide variety of audio formats for your research interviews which include:
.MP3, .WMA, .WAV, .OGG, .M4A, .AC3, .AAC, .APE, .MKA
And many more….
Research Transcription File Transfer
We use a secure FTP protocol for transferring audio and video files for our research transcription services. Our preferred method of file transfer is our registered DropBox account. However,we are willing to work with any links provided to access video, audio or data files. Capital Captions are registered with the Data Protection Act and our legal transcriptionists are required to sign Confidentiality Agreements prior to commencing work with us. We return completed legal documents via secure FTP or encrypted email, as requested by our clients. We are also able to password protect our Word and .PDF files for extra security and client confidence.
The Research Transcription Services Process
Upon registration and agreement to our Terms and Conditions, we will allocate your uploaded files to an appropriately qualified and experienced transcriptionist with knowledge and expertise within your subject area.
Our research transcription turnaround times are:
LOW COST RESEARCH TRANSCRIPTION SERVICES WITH TURNAROUNDS OF ONE WEEK+.
SUPER FAST RESEARCH TRANSCRIPTION SERVICES WITH OVERNIGHT & SAME DAY DELIVERY.
Research Transcript Styles
We work to standard templates for research transcription and styles are typically one of three: intelligent verbatim transcription, verbatim transcription or discourse analysis. Speakers are traditionally identified as Interviewer and Respondent. If there are multiple speakers beyond this,  we differentiate by gender and voice.
Research Transcription Rates
Prices for research transcription start from £1.00 per audio minute. Costs may differ depending on transcription style requirements, number of speakers, audio quality and any inclusion of time codes.
Capital Captions provides research transcription services ranging from focus groups and interviews through to phone calls, seminars and conferences, using transcriptionists who are highly experienced, skilled and qualified to take on work in the research field.
Capital Captions Typing Services
Where Sound becomes

Vision…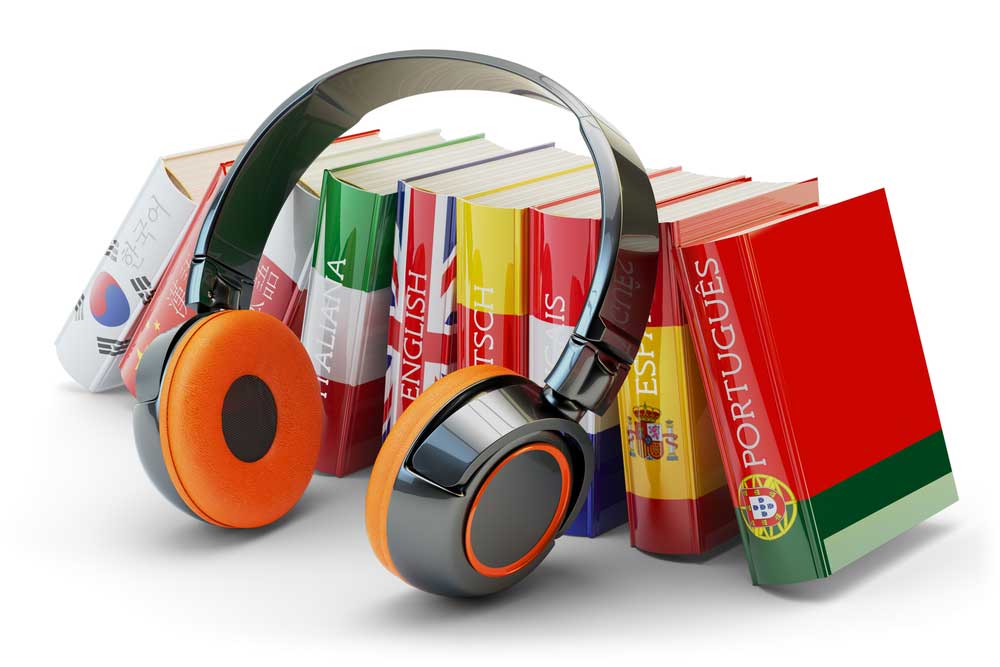 Get your Research Transcription Project Started Today!