Choosing the right video transcription company to outsource your audio or video transcription can feel a little like online dating. It all starts off really well. You find a site that looks pretty good on the outside. It's got a neat layout, lots of colourful pictures, and on the whole, it seems pretty compatible with your needs. But on uploading your files and trusting the company with your first transcription project, you find it wasn't what you expected at all. There's shoddy spelling errors, mishears, poor punctuation and grammar, formatting inconsistencies… and it all came back four days late! 
Just like online dating, there is so much choice when it comes to online video transcription. Sometimes the variety of services out there can leave you feeling confused about what you're looking for exactly, and who can best provide it. 
Above all, you're looking for a video transcription company that you can trust. You need a company that you can develop a working relationship with over a long period of time. You need a company that's reliable, friendly, honest, flexible and cost effective (well, okay, maybe the comparison finishes there!)
More about our
Video Transcription Packages
We offer a vast range of video transcription packages and work with all known video, transcript and subtitle formats. Some of our most commonly requested video transcription services include: 
Intelligent verbatim video transcription
Verbatim video transcription
Foreign video transcription and video translation
CCSL (Combined Continuity Dialogue and Spotting Lists)
Capital Captions – A Video Transcription Company
At Capital Captions, our regular clients come back to us time and time again for transcription, closed captions, subtitle services and lots more besides. We are flexible and strive to maintain our tailor-made approach to typing services. We consistently provide the best possible service for our clients, and we want to ensure that they are happy from the get-go. Above all, our clients know exactly what to expect when using our typing services.
To make the process of choosing the right video transcription company a little easier, we've created a PowerPoint presentation to run through some of the most important things to look for… 
Capital Captions Typing Services
Where Sound becomes

Vision…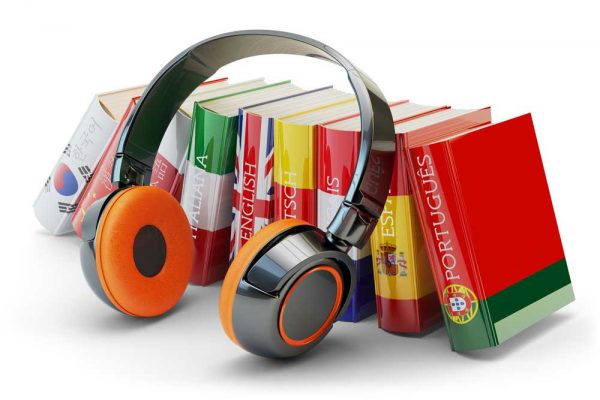 Get your Video Transcription services Today!