If you are looking to subtitle a video that is in a foreign language or has speech that is hard to hear or understand, subtitle burning may be the perfect option. Here we go through some of the subtitle burning and formatting specifications so you can decide what's right for you.
What is Subtitle Burning and When Should it be Used? 
When editing certain types of videos, understanding the difference between open and closed subtitles can be crucial. Closed Captions or closed subtitles can be turned on and off by users and their use is intended where there is compromised accessibility for the duration of a video. In contrast, open subtitles are burned onto video as an image.
Subtitle burning services are typically used to subtitle videos with short segments of foreign speech, accents or background noise, where it may be an inconvenient nuisance to manually turn on and off the subtitling. They can also be used on websites or social media sharing sites where videos are targeted specifically to foreign audiences in order to improve international SEO.
Open Subtitles – display permanently on a video.
Closed Subtitles – display can be turned on or off in one or more languages.
Subtitled Video Specifications
At Capital Captions, not only do we work to produce well written, impeccably timed and highly accurate subtitles, but we are also experienced in working with professional video editing. This means we can provide our clients with fully optimised subtitle burning services with no compromised quality to video footage.
Subtitle Burning Services – Video Resolutions
We offer subtitling services to burn on captions in the below video resolutions:
Video Resolutions

| | | |
| --- | --- | --- |
| 240×160 | 320×240 | 480×320 |
| 640×480 | 720×480 | 768×576 |
| 1280×720 | 1920×1080 | 3840×2160 |
Subtitle Burning Services – Video Presets
In addition to outputting subtitled videos in different resolutions, we assist on which format best suits your requirements, through our subtitling and video editing presets. We regularly work with subtitling of videos to be used with: 
Video Presets

| | | |
| --- | --- | --- |
| 3GPP | Amazon Fire | Android Phones and Tablets |
| Apple TV | iPad 2, 3, 4 and above | iPhone 3G, 4 and above |
| Barnes and Noble Nook | Facebook | NTSC DV |
| PAL DV | Twitter | TiVo Series 3 and above |
| VR Monoscopic | VR Over-Under | Vimeo |
| YouTube | HD / Blu-Ray |  And more… |
For professional clients accustomed to using specific formatting and video encoding options, we can export to:
AIFF, A10, AS-11, AVI, BMP, MP4, DPX, H.264 / MPEG4, MPEG2,  MXF OP1a, OpenEXR, P2 Movie, QuickTime, ProRes, Targa, WMV, DCP and more…
Formatting and Styling Options
We work hard to ensure our subtitling and closed captioning services are perfect every time. We incorporate different captioning styles as per our clients requirements. Subtitle formatting is an important aspect of hard coding subtitles into video. Background colours, text colours, shadows and transparency all works together in order to create a perfect video finish. The example video below shows some of the formatting styles that we are frequently asked to use. 
Video Subtitle Specifications
We offer services to encode subtitles as sidecar files for use on DVDs, Blu-Rays and media players. We also offer encoding services for online video sharing sites.
Subtitles can be encoded as sidecar files for publishing and can be exported in a variety of caption formats including:
.XML, .SRT, .WebVTT, .EBU-STL, EBU-TT, DFXP, TTML, CEA-608, SCC and more…
In addition to exporting video in the above formats, we are able to provide .EDL format files which can be imported directly into Adobe Premiere Pro to use for professional video editing.
At Capital Captions we use professional subtitling software to make sure all our work is up to scratch. If you require more information on any of our subtitling services you can e-mail us today at info@CapitalCaptions.com or alternatively give us a call on +44 (0) 1634 867 131 and one of our advisers will talk you through your options. 
Capital Captions Typing Services
Where Sound Becomes

Vision…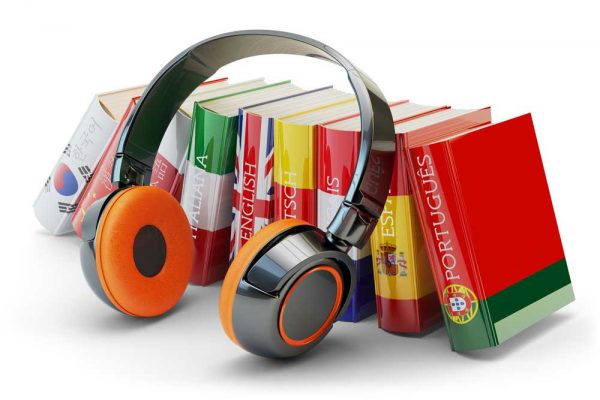 Get your Subtitle Burning Services Today!