At Capital Captions we create professional broadcast subtitles for production companies, as well as television channels, advertisers and service providers across the world. Our competitive prices and high quality subtitles ensure accessibility to the largest possible viewing audience. In addition, the services that we provide for broadcast subtitling are reliable, accurate and well written.
About Broadcast Subtitles
Broadcast subtitles are used for a number of different reasons but the main factors are to provide deaf or hard of hearing audiences access to speech and to offer translations of speech and information for foreign speakers.
Subtitles are text files which can include not only transcription of the spoken word, but also information on timings, line numbers, screen position and formatting on a video. However, the process of adding subtitles to video requires burning the text onto the visual content effectively as an image.
Subtitle files can be delivered to television channels, production companies or broadcast channels as either a text based subtitle file (encoded or not encoded) or burned onto a high quality video and provided as a complete project.
Broadcast Subtitle Writers
As a subtitle and closed captioning company our speciality is in producing offline broadcast subtitles. Our subtitle writers are highly qualified and experienced in both subtitle writing and formatting. In addition, we select writers with knowledge and expertise in specific subject areas, for example, medical subtitles, financial subtitles, etc.
Broadcast subtitling requires a high degree of technical knowledge of video services as well as access to sophisticated professional software. Our subtitle creators can carry out work to convert your broadcast subtitles across a range of formats, therefore efficiently working to deliver the formats and styles that you require.
Subtitle Formats
We supply broadcast subtitles in the following widely used and recognised file formats.
STL, ESY, X32, PAC, CIN, AYA, SRT, WebVTT, DTS, TTML and more…
Alongside these formats, we also offer many other options too so get in touch with us for more information.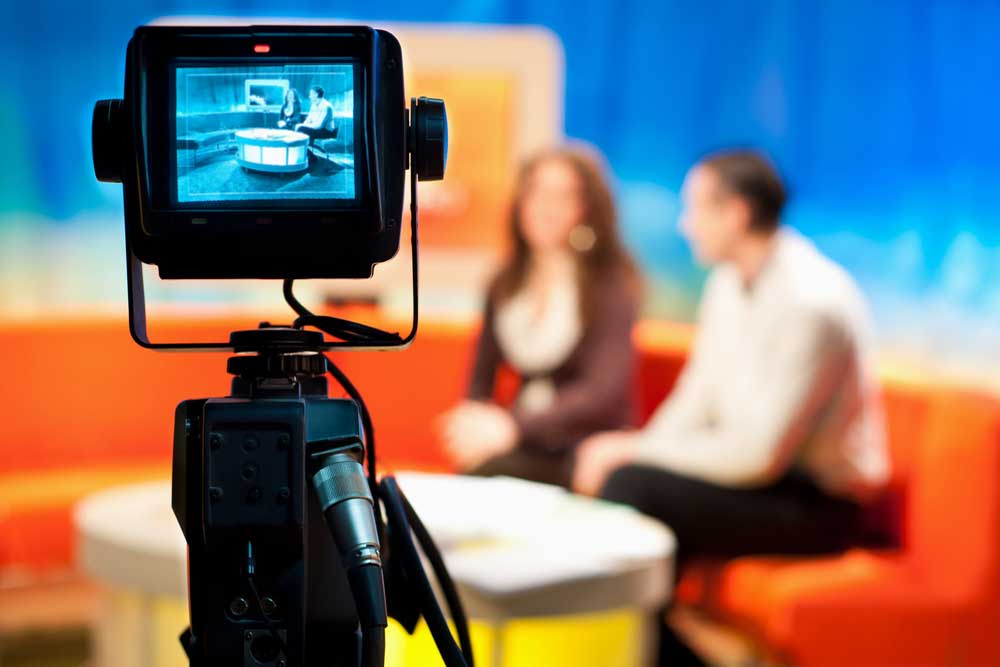 Video Formats Supported
Whatever video format you have, we have the software required to subtitle and edit your videos. Furthermore, we use video conversion software in order to work with almost any video type for subtitling.
Some of the more commonly used video formats are:
.MOV, .MKV, .MP4, .AVI, .WMV, .MPEG-1, .DV, .MPEG-2, .DIVX, .P4V, .VOB, .XVID, .AXF, .WEBM, .OGV, .MXF and more…
Closed Caption Video File Delivery
Our customers have several options when it comes to delivering their broadcast subtitles to us, they can either use our online DropBox service, they can use an alternative FTP (file transfer protocol) site they prefer, online web links, we can take delivery of DVD or BluRay material via post or courier or other digital transfer methods online they prefer.
If you need subtitle services for broadcast, why not request a quote from us, Our rates start from as little as £3.00 per video minute.
Capital Captions Typing Services
Where Sound Becomes

Vision…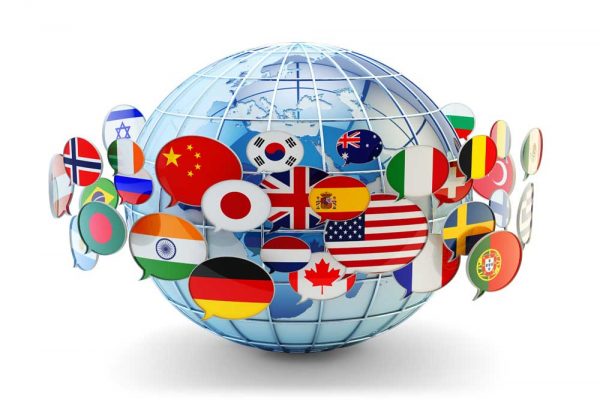 Start your Broadcast Subtitle Project today!