Here at Capital Captions we work hard to provide Chinese subtitling services to our clients worldwide. We work with professional Chinese linguist to translate, transcribe and subtitle television, social media and YouTube videos. We work with a variety of different formats which include .SRT and .WebVTT to give our clients options when it comes to formats. We offer a variety of turnaround times from a budget service of one week turnaround all the way to an urgent turnaround time of just 24 hours. 
Chinese Video Transcription and Subtitling
Our Chinese subtitling services begin with our video transcription service. Getting your videos transcribed and subtitled are key in getting ranked by search engines such as Google and Bing which in turn get you found by your audience. In summary, the Chinese subtitling process involves three easy steps: Video transcription, video syncing and burning on subtitles. 
Capital Captions Typing Services
Chinese Subtitling Services
Capital Captions provide high in quality, low cost Chinese subtitling services. The Chinese linguists that we work with provide word perfect transcription and subsequently, we use professional subtitle writers to create the perfect Chinese subtitles in terms of length, reading speed and accuracy.

Our Chinese subtitles are:

Created by professional subtitle creators
Impeccably written
Well timed and accurate
Come in many different caption formats of your choice
Delivered to the highest standards possible
Chinese Closed Captioning Services 
We also produce Chinese closed captioning for the deaf and hard of hearing. We provide the closed captions in a variety of different formats. By adding closed captions viewers who are deaf or hard of hearing can also enjoy the benefits of background sound effects, speaker identifications and ease of reading methods which they would not normally hear if no captions are added. 
We also ensure that our captions include the correct encoding to display correct Chinese characters, simple and easy to read styling and format changes and Chinese captioning of forced on-screen text if required by the client. 
If you are looking for Chinese video transcription, subtitling or closed captioning of social media videos then do not hesitate to contact us for your free quote today. 
Capital Captions Typing Services
Where Sound becomes

Vision…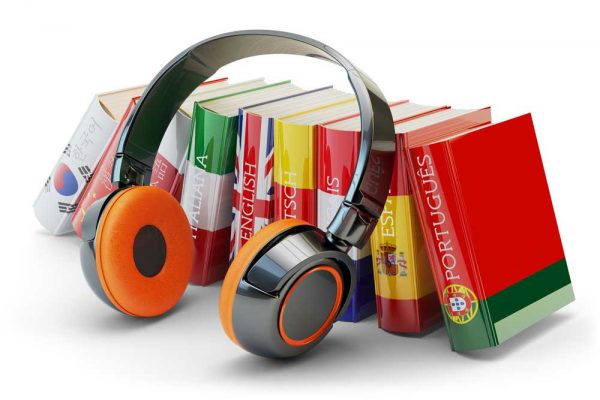 Get your Chinese Translation Project Started Today!