Capital Captions offer high quality and affordable Russian subtitling services. We work with professional Russian linguists from all over the world in order to help create the best Russian subtitles for your video content. We have over 10 years experience in the industry and provide subtitling, closed captioning, transcription and translation in over 40 different languages. At Capital Captions we are highly experienced in ensuring subtitle clarity and readability across different languages, even for video source material that is highly complex. 
Russian Subtitling Services
Here at Capital Captions we use highly specialised subtitling software which allows us to create the most accurate subtitles possible. Our subtitling services are tailor made to suit your requirements and we always ensure each project is handled by the most suitably qualified and experienced linguist. Consequently, we hire a team of specialist subtitle creators who are able to provide subtitling and closed captioning for  videos, films and social media adverts. In addition to working across different sectors, we also provide a number of Russian subtitling formats according to client preference. For more information on our subtitle translations, check out our FAQ's on the level of service you can expect from us. 
What are the Benefits to Subtitling? 
We are often asked the question, 'What are the benefits using using foreign subtitling services?' Our response is pretty straightforward. The UK alone there are over 9 million people with some form of hearing loss and more than twice that use English as their second language. Our multi language subtitling services allow greater accessibility for deaf and hard of hearing viewers and foreign speakers. We care about subtitle end users, and for this reason, we never compromise on quality. All of our subtitles are professionally written and quality checked by professional Russian linguists and subtitlers.
Capital Captions Typing Services
Russian Video to Text Services
Capital Captions work with Russian translators to translate all your foreign videos and films. Language pairs we work from include: Russian to and from English, French , German, Spanish, Italian, Portuguese and Dutch. We also work with international languages including Japanese, Chinese, Arabic, Indonesian and many more.
Russian Translation Services
Capital Captions work with Russian professional translators and linguists to translate documents, videos, literature and many more formats from across different sectors including law, research, conference and dictation services. Translation from one language to another requires a great deal of accuracy and high levels of literacy to perform well. Our Russian translators posses high levels of literacy in both the source language and the target language. They are also proficient in using highly specialised subtitle creation software if required to subtitle Russian from language to another. 
Russian Transcription Services 
As well as offering Russian subtitling services and Russian translation we also offer Russian transcription. We work with native Russian speakers who can transcribe Russian video directly into English, and English video into Russian. We offer this service for various business sectors including medical transcription, financial transcription, student video transcription and many more. 
Capital Captions also provides: 
Russian Translation from English

Russian Closed Captioning 

Video Transcription services

Video Dubbing

Social media closed captioning services 
Contact us today
So, if you're looking for Russian subtitling services, or any other language subtitled, translated or transcribed, why not contact us today. We are happy to provide free advice on the best way to subtitle and translate your Russian videos in order to achieve the best results.
Get a Quote
Contact Info
Contact us today to discuss your next project and get things going.
Our Promise to You
High quality and cost effective subtitles delivered on-time
Localisation services to suit traditional norms
We use only qualified language professionals
Encoding file of your choice
Fast, reliable delivery of subtitles in your chosen format
Capital Captions Typing Services
Where Sound becomes

Vision…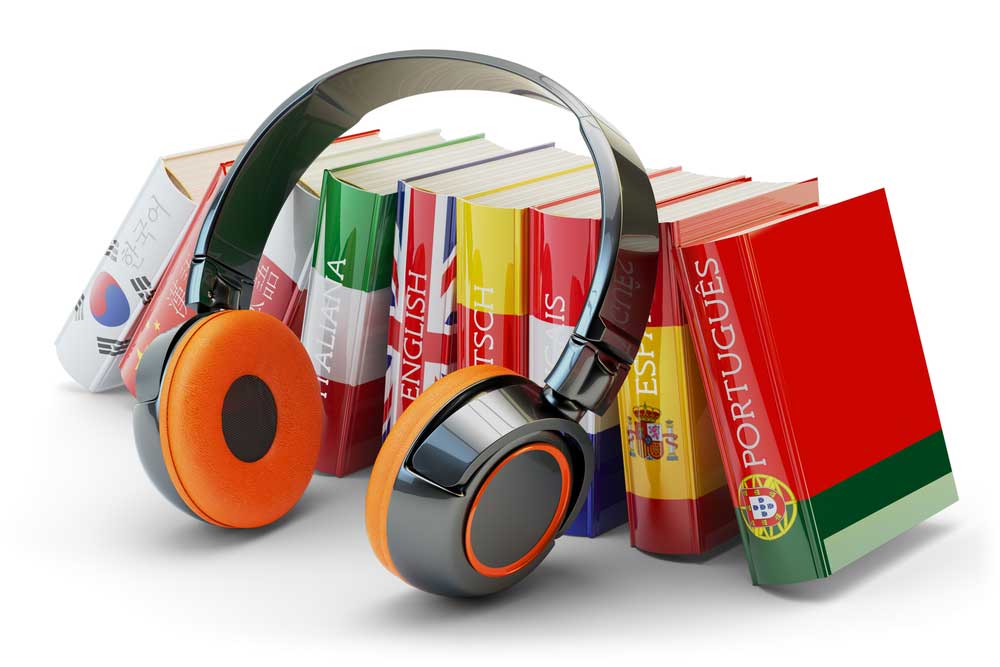 Get your Russian Subtitles Project Started Today!