Why Choose Capital Captions
Capital Captions have a team of knowledgeable and experienced staff on hand to subtitle, closed caption or translate your work into multiple languages. As a UK closed captioning company, we take pride in our flexible, tailor-made approach to transcription and captioning services. We care and promote the wide use of subtitles across all platforms, with a focus on video on demand services. 
Fully Inclusive
Capital Captions offer a fully inclusive service for all of your video transcription and translation needs.
Full Service Solutions
Our prices offer more than just the service you choose. Our service solution is robust and dependable.
Customization Options
Capital Captions work with you to design the optimum style and readability options for your subtitles.
Pre-production Translation
Logging of rushes for foreign videos and time coded translation services to assist with video editing and pre-production processes.
Taylor made transcription
With a flexible approach to audio and video transcription, we tailor our templates and writing styles to suit our clients' needs.
Turnaround times
Subtitling and captioning turnaround times start from as little as 6 hours for urgent subtitling services.
What Our Customers Say:
Capital Captions not only delivered swiftly and efficiently on the brief but also provided outstanding customer service. with a keen eye for detail in the unique challenge at subtitling Shakespeare.
Capital Captions Typing Services
Where Sound Becomes

Vision…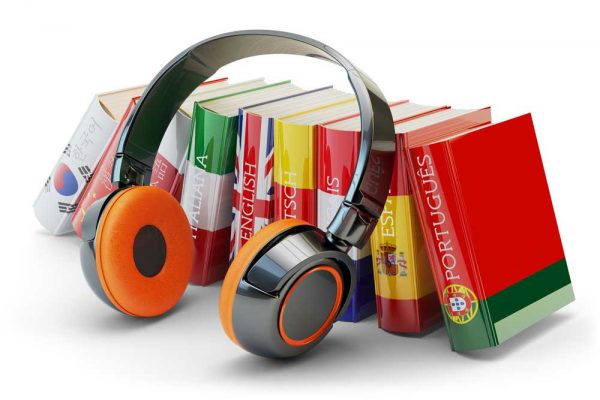 Get your Subtitles, closed captions or translations Today!