At Capital Captions we provide conference transcription services. Information is the key. Whether you work in the finance sector, medicine, law, media, entertainment, research or any other sector for that matter, keeping up to date with current events within your industry is crucial. Whilst attending conferences can be incredibly useful to learn more about key areas of interest which can benefit future projects for your company, earnings and staff development, often, public events and forums can last hours at a time which can have an impact on concentration levels. Added to this, acoustics and microphones can be unreliable and foreign speakers can be hard to understand. Using an online conference transcription service can be the perfect solution to ensure none of that information gets lost.
Why use Conference Transcription Services
We all know what it's like attending an important conference. You start off by attempting to write minutes, take shorthand notes and make short summaries of information; recording as many important points as possible… Unfortunately, (and I'm sure we have all been in this situation), you quickly wind up struggling to jot down almost every single sentence until you're quite quickly exhausted by the process, and in most cases, give up. By the time you get back to the office, your colleagues ask, "So what did you learn?" And you find you can barely remember anything…
Recording your conferences for online transcription means you can concentrate more whilst present, and let your typing company get the details down on paper.
Conference Transcriptionists
Conferences can be tough to transcribe. There are often numerous key note speakers to be identified along with audience discussions which are often poor in sound quality as participants are scattered across the room.
Our conference typists are required to have at least two years experience within transcription. We also allocate conference recordings based on industry knowledge and specialisms. A medical conference will need a medical typist, a financial conference a finance typist, etc…
Conferences can be full to the brim with industry specific information which though available to specialists, if not yet available to the public and/or still within the research phase. Upon starting work with us, Capital Captions typists are required to sign confidentiality agreements for work carried out. We are also registered with the Data Protection Act so all work and personal information is kept private and confidential.
Conferences Specialisms
We have experience of transcribing a broad variety of conferences , including:
Medical conferences
Financial conferences
Academic lectures
Legal seminars and conferences
Round table discussions
Press conferences and events
And more…
File Formats

| | |
| --- | --- |
| Video Conference Transcription  | Audio Conference Transcription  |
| .MOV, .AVI, .MKV, .MP4, .WMV, .MPEG-1, .DV, .MPEG-2, .DIVX, .P4V, .VOB, .WEBM, .XVID, .AXF,.OGV, .MXF and more… | .MP3, .WMA, .WAV, .OGG, .M4A, .AC3, .AAC, , .APE, .MKA, .AU, .AIFF, .FLAC, .DS2, .DSS, .M4B, .M4R and more… |
Conference Transcription File Transfer
Most of the work which is uploaded to Capital Captions conference transcription services is received via our secure FTP DropBox on the website. We are, however, also happy to work with files received via other means as required by our clients. Other methods of file transfer have included: YouSendIt and WeTransfer sharing, YouTube and Vimeo links, file transfer via iPhones, smartphones and tablets as well as via post or courier.
Conference Transcription Services Processes
When typing conference material, the best style is usually intelligent verbatim where repetition is removed, 'ers' and 'ums' excluded, and obviously superfluous material removed, so nobody has to waste time reading strings of dialogue which may include, 'Oh, wait a minute. Is the microphone working? Oh, Bob, can you… Thanks that's good…'
A useful tip when submitting conferences for transcription can be to submit and upload a conference schedule or timetable along with your media file. This helps the transcriptionists correctly label and spell speaker's names. Similarly, where available, PowerPoint presentations which accompany conferences can be invaluable in creating a highly professional and consistent transcription, especially where material is complex and features a lot of jargon, abbreviations or numerical data.
Conference Transcription Timescales
Our turnaround times for conferences are similar to those for other transcription services. However, due to the often long duration of conferences, it's highly advised to book ahead for urgent transcription turnarounds to ensure typist capacity on the day.
LOW COST CONFERENCE TRANSCRIPTION SERVICES WITH TURNAROUNDS OF ONE WEEK+.
CONFERENCE TRANSCRIPTION WITH STANDARD TURNAROUNDS UNDER 72 HOURS.
SUPER FAST CONFERENCE TRANSCRIPTION SERVICES WITH OVERNIGHT & SAME DAY DELIVERY.
Conference Audio Typing Prices
Our rates for conference transcription start from as little as £1.00 per audio minute, much like other transcription styles. Where there are key note speakers lecturing individually, the surplus charge will not be included but will be added on where audience and/or keynote speaker discussions occur.
Capital Captions Typing Services
Where Sound becomes

Vision…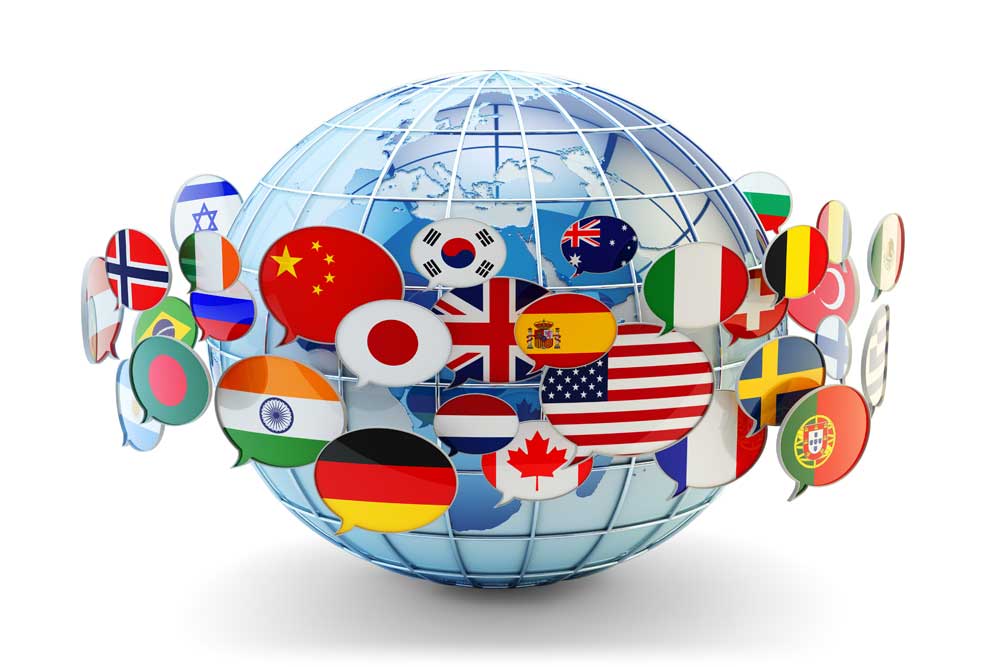 Get your Conference Transcription Project Started Today!