Subtitles and closed captions can make all the difference for deaf and hard of hearing viewers, but the apparent simplicity of onscreen text can often leave the complexity and the skill involved in subtitle writing taken for granted. In theory, subtitling a video seems simple enough: just type and time your text, right? But in practice, it is a highly specialised field where poor text placement can have a negative impact on visibility, readability and accessibility. But what is subtitle placement, and why is it so important?
Where Subtitle Placement Counts
Firstly, let's consider a standard subtitling job where captions are placed as default to display across the bottom centre of the screen.
You decide you would like to subtitle your YouTube videos to improve SEO. You therefore upload your short film to a subtitle company. The video file is allocated and sent to a professional subtitler who then types out all of the speech using subtitling software. Next, they identify speakers, include forced narrative and include important music and sound effects before finally timing the subtitles to the video with absolute precision. Sound needs to sync perfectly with text, therefore it's important that accuracy is timed to within one thousandth of a second.
However, on file delivery, you watch the video only to discover something is wrong, and it's all to do with poorly considered placement of the onscreen text…
Common Examples of Subtitle Placement Editing
Well considered, effective subtitle placement can solve subtitle and closed caption reading issues that include:
Subtitles obscuring video information which can include speaker names, locations, dates and narratives.
Captions that conceal sports scores.
Subtitles that block news feed scrolls.
Captions that cover up PowerPoint/whiteboard information underneath videos.
Obscured forced subtitles (where foreign speech has been translated).
Subtitles that block out advertising information.
We make sure that we place our closed captions and subtitles in the optimal position, so as not to impact the viewing experience. Furthermore, when changing the position of the text onscreen, we make the transition smooth in order to avoid distracting the viewer.
Capital Captions work with diverse

Subtitle Sectors

to suit all our clients needs.
Capital Captions most Commonly used Formats
Regardless of the type of video that you are adding subtitles to, you may often come across problems when using standard subtitle placement (at the bottom and centre of the screen). For this reason, subtitlers should always consider caption and subtitle placement, especially when working on the types of programmes below:
At Capital Captions, we have a high level of industry knowledge and experience as a result of working with clients across sectors including broadcast, video production, journalism, sports, education, advertising and more.
Learning video and training subtitles
Compatible Formats for Subtitle Placement
Some subtitle formats allow moves in text position more easily than others. These types include:
We stick to best practice when it comes to subtitle formatting because we know that perfect placement ensures your videos contain accessible, easy to read subtitles. Broadcasters will typically have their own guidelines on when, where and how to move captions but where specifications are not available, we are able to use our own protocols to help subtitlers make the best placement decisions.
When it comes to videos, we care about accessibility for all audiences and for that reason, we offer competitive rates for closed captioning and subtitling services. If you have a large subtitle project and are consequently looking at outsourcing, you can Get a Subtitle Quote. For any other queries, feel free to email us at info@capitalcaptions.com for more information.
Capital Captions Typing Services
Where Sound becomes

Vision…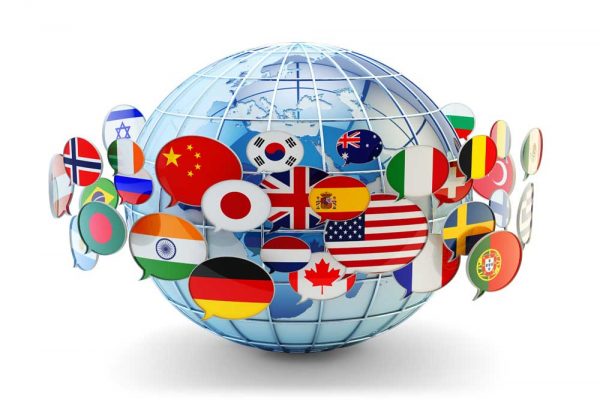 Get your Subtitles Project Started Today!