Capital Captions offer closed caption services for broadcast. For production companies, it is a legal requirement for television programmes, films, documentaries or dramas to feature closed captions encoded into the television in Line 21 to accompany your video content. Broadcast closed captions are a legal requirement, and we offer high quality, reliable, affordable writing, formatting and encoding services to suit your needs. 
Closed caption writing requires a high level of experience. As a result the process involves a number of stages, which are outlined below: 
Video Transcription of speech

Addition of sound effects, nuances of speech and changes in tone

Identification of speakers, usually when off-screen

Proofreading formatting style of the above in accordance with channel regulations and also client preferences

Splitting of text lines within the closed captions file

Timing of onscreen text to sync with video content

Proofreading / re-watching of video to ensure accuracy

Converting closed captions to required file format

On request, encoding of closed captions file onto client video into the CEA-608 protocol (line 21)
File formats Supported
Our Broadcast closed captions are supplied in the following and most commonly used formats. For other file types, visit our page on closed captioning formats for more information.
EBU STL, SCC, MCC, AAF, CAP, DTS, TTML, WebVTT and more…
Closed Captions vs Open Captions
The term 'closed captions' is widely recognised as referring to onscreen text displayed on television and video services. This definition covers the 'captions' aspect of the terminology, but what is the difference between 'open' and 'closed' captions?
Open captions are always visible on a video. An open captions file is effectively burned onto the video stream, similar to subtitles, and is no longer recognisable as a text file. This can potentially mean a loss of quality when video files are compressed.
Closed captions require a viewer to turn on the text, which is encoded into Line 21 of the television signal. The text file is preserved and kept separate from the video stream. Consequently the viewer takes on responsibility of knowing how to turn on closed captions on their television set.
Closed Caption Video File Delivery
File delivery can be via our online DropBox, other FTP (file transfer protocol) sites, online web links, or delivery of DVD or BluRay material via post or courier. Contact us today for your project. 
Capital Captions Typing Services
Where Sound becomes

Vision…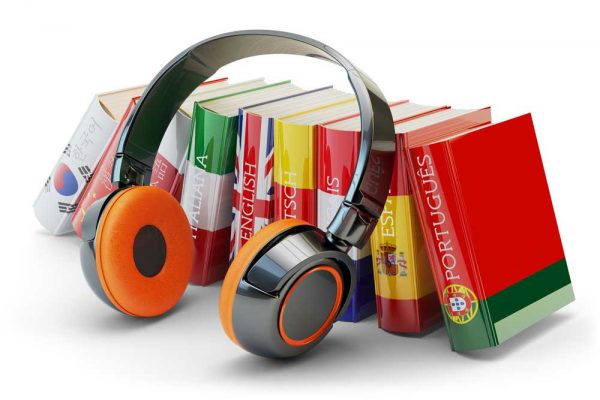 Get your Broadcast Closed Captions Project Started Today!