Using foreign subtitling services and subtitle translation for your video content is a great way of targeting international audiences. Translation services help you to spread your message and expand your market.
Capital Captions provide foreign subtitle services which are high quality with fast turnarounds and competitive prices. We work with partners in the translation industry to create foreign captions in a wide variety of languages as well as formats. Our services include foreign subtitles for broadcast, film, online video sharing and websites, as well as DVDs, BluRay and more.
About Our Foreign Subtitle Services
The main benefit of adding foreign captions to video is in expanding your audience, making information accessible to foreign viewers. It's all about accessibility, but there's a catch…
It's absolutely crucial to make sure your foreign subtitles are top quality for the best results. Consequently, online translations mean Google and other search engines can pick up keywords to rank your videos abroad. However, low quality subtitling can very quickly earn a company a bad reputation.
In summary, important considerations in foreign subtitle services include: 
Localisation to make subtitle translations relevant to your target audience.

Paying attention to structural changes in language structure which can otherwise interrupt the flow of your captions.

Ensuring reading speeds and line lengths are optimised and maintained at a reasonable level.

Formatting changes involved in the subtitle creation and burning process to ensure foreign characters display correctly.
Foreign Subtitles for International Video Distribution
At Capital Captions, we hire professional, highly trained linguists to subtitle your videos in an enormous range of different languages. Below are some of the languages we most frequently work with in our foreign subtitling services and subtitle translation, but more language pairs are available on request.
Foreign Subtitling and Subtitle Translation Processes
The process of writing English subtitles is in itself quite complicated. The additional intricacy involved in translating captions makes professional foreign subtitling services a must. Many things need to be considered within the subtitle translation process in order for captions to be easy to read, fit for purpose, and to function correctly in terms of technology. 
The foreign subtitling and translation process includes: 
English or foreign transcription of the source video.

Timing insertions and syncing applied to subtitle lines, as well as consideration of line breaks.

Subtitle formatting and styling which includes changing colours, text position, italics and size as well as font style.

Creation of a foreign subtitle translation template.

Line by line, considered translation of subtitle text.

Insertion of the translated caption text into the original subtitle file.

Amendments to timings, line breaks and formatting to reflect structural and grammatical language differences.

Proofreading and watching of the final foreign subtitle file.

Finally, subtitle burning and video editing (on request).
Flow Chart for the Foreign Subtitling Process
Foreign Subtitle Translators, Transcriptionists and Formatters
As an English transcription, subtitle and closed caption company, we consequently specialise in English subtitles. However, we do work with well respected partners across the translation industry to provide foreign subtitle services to our clients.
Our source language transcriptionists are required to have at least two years experience in the transcription industry, and our subtitlers are required to have the same. In addition, the linguists and translation companies that we work with are well recognised within the translation industry, and known to provide high quality translation and localisation services.
When it comes to formatting within foreign subtitling services and subtitle translation, a high degree of technical knowledge and linguistic experience is required. Our foreign subtitle formatting specialists work with professional software and can therefore create, format and convert foreign subtitles in a variety of different formats.
Subtitle File Formats Supported
At Capital Captions, we offer foreign subtitle translation services in the following captioning formats:
SRT, STL, WebVTT, XML, DFXP, X32, PAC, CIN, AYA, ESY,  DTS, TTML and more…
We do also work with other formats on request, so feel free to contact us for more information.
Supported Video Formats for Subtitling
Our subtitling and closed captioning specialists are flexible and use a range of professional software in order to cater for all client needs. Because we aim to provide a tailor made foreign subtitling services and subtitle translation, we frequently use conversion software for video, audio and subtitle files and can work with countless formats according to our clients' needs.
Although we can work with almost any video format, many of our clients work with:
.MP4, .AVI, .MPEG-1, .DV, .MOV, .MKV,  .WMV,  .MPEG-2, .DIVX, .P4V, .VOB, .XVID, .AXF, .WEBM, .OGV, .MXF as well as many more…
Foreign Subtitle Video File Receipt and Delivery
Delivery on Demand
Secure Dropbox
Online secure DropBox or other preferred FTP (file transfer protocol) with password
Encryption Protected
Encrypted email attachment for smaller files
Online
Online web links (such as for YouTube or Vimeo subtitles)
Compact Disk
DVD or BluRay via post or courier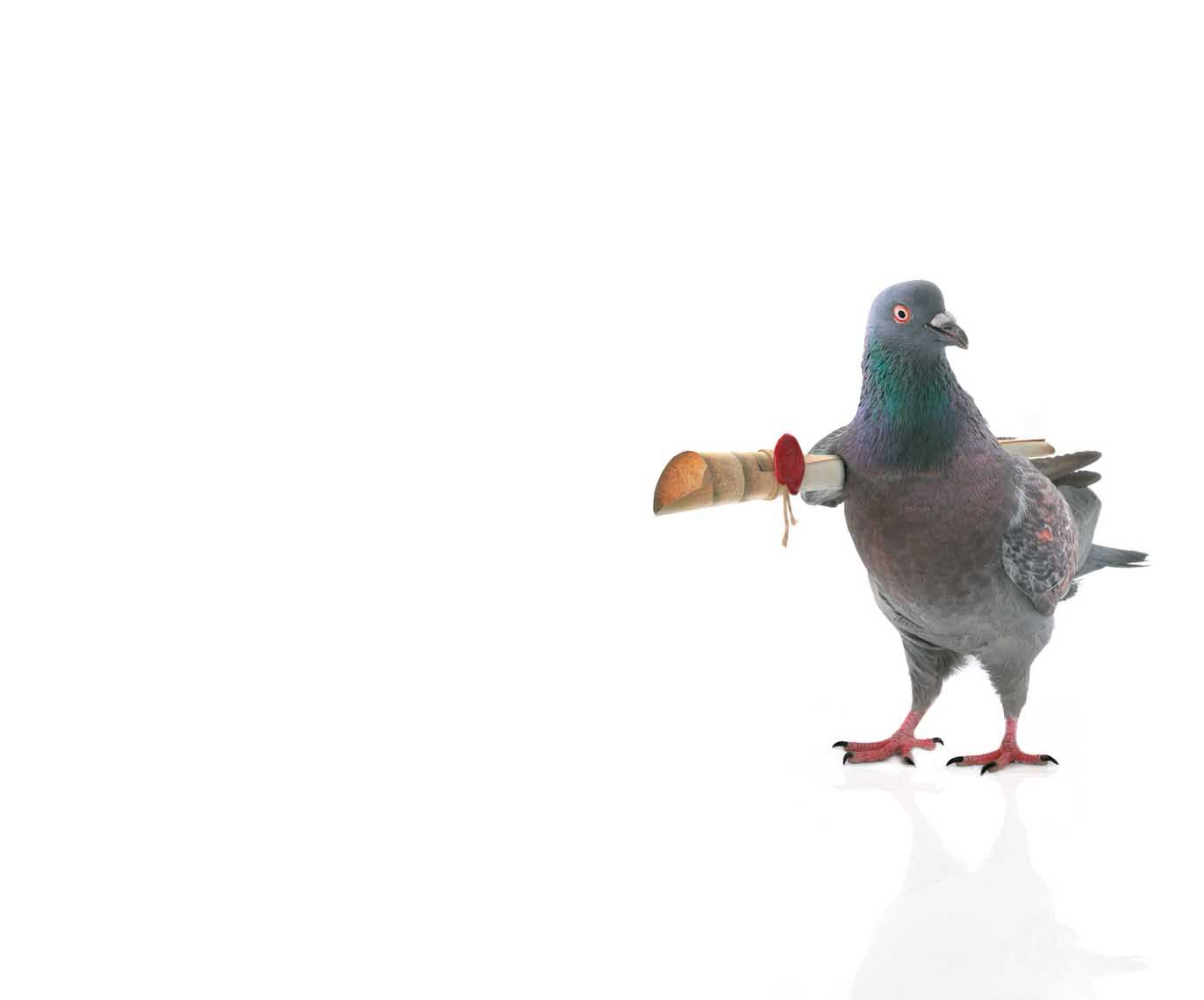 Capital Captions Typing Services
Where Sound becomes

Vision…
Get your Subtitle Translations Quote Today!