What are .SRT Subtitles?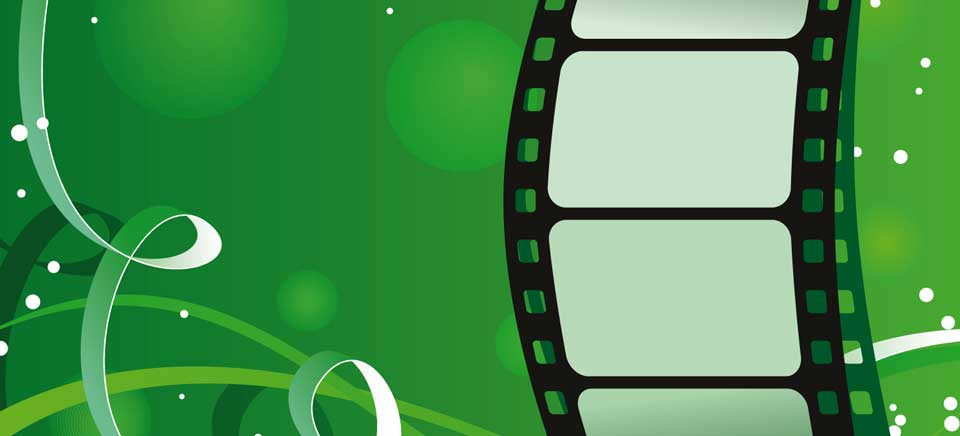 .SRT is one of the most widely used subtitle formats around for films and online videos and are widely considered as the go-to format. But what are .SRT subtitles? and why is it the most popular file format? 
What is an .SRT Subtitle?
SRT stands for SubRip Subtitle file, which is a caption file made up of time coding and plain text. Video software effectively extracts the sequencing, time code and text information to display subtitles on a video.
The file consists of four standard elements, each being one line of plain text:
Caption sequence number.

Start time and end time of a given subtitle.

Subtitle text content (typically up to two lines).

Blank line to signal the end of one subtitle and the start of the next.
Do I need software to create an .SRT file?
The need for subtitling software may depend on both a user's knowledge of .SRT formatting and the length and complexity of the video project involved.
As a SubRip subtitle file is made up of plain text, with patience and time, it can be created using either NotePad for Windows, or TextEdit for Mac. The writing style should include the elements as indicated above and it's important to stick rigidly to the structure without including any extra spaces or paragraphs which may cause errors.
Whilst an .SRT subtitle file can be created manually, subtitling software can make the process far quicker, and with better results. Free software such as Subtitle Workshop or Aegisub allow basic functions to upload and edit .SRT files. Professional .SRT subtitling software such as EZ Titles and WinCAPS have the functionality to work with reading speeds, translations, encoding, frame rates and other advanced features.
Where can I use an .SRT file?
.SRT subtitle files are highly compatible with most websites, media players, video editing software and video platforms. These include: 
YouTube 

Vimeo

Facebook

Slideshare

Daily Motion

Windows Media Player

Microsoft Films & TV software

Storyline 360 for E-Learning

Adobe Premiere CC

PowerPoint 

Camtasia 

and more…
How can I edit an .SRT file?
If you have an .SRT file which has errors in its display, you may want to open the file and edit it. An .SRT can be edited in a number of ways. Firstly, you can open an .SRT subtitle file using NotePad or TextEdit and manually edit text. Secondly, you can use either free or professional software to import and edit subtitles. Lastly, some video platforms such as YouTube, have a facility to auto-generate captions which can then be edited within YouTube itself. 
Can I style an .SRT file?
.SRT files can be tweaked and edited in terms of time codes and text, but do not allow for specific styling in terms of font sizes, colours, resolutions, etc. For more control over the display of your subtitles, WebVTT subtitles use a similar format to .SRT, with an added header and coding that allows for additional styling and formatting options. 
Can I hard code or burn .SRT subtitles?
If you would like your subtitles to display on your video permanently as open rather than closed captions, you can use video editing software to burn subtitles to video. Subtitle burning requires precision and skill, working with frame rates, video resolutions and subtitle placements. You can import .SRT files using some software, such as Adobe Premiere but not all. As an alternative to using professional subtitle services, many video sharing sites have the option to display subtitles as default. 
Why doesn't my .SRT file work?
An .SRT file may not display properly for a number of reasons. If you are struggling to use your .SRT file, check the following: 
Time codes or sequences have been formatted incorrectly or contain additional spaces. 

Time codes overlap or conflict with each other. 

Mistakes with number sequencing. 

Incorrect encoding for foreign character display. 
If you would like to see how to add subtitles to your YouTube videos take a look at our page to see how's it's done.