Capital Captions partner to provide professional video translation services for a range of different subtitle, caption and video formats. Our prices are highly competitive and our translation service rates are typically calculated on a per word or per video minute basis. We offer urgent translation services with turnaround times as little as 24 hours or less.
Our specialist translation services for videos include:
Video Translation Services

Foreign Transcription Services

Subtitle Translations

Closed Caption Translations

Social Media and YouTube Translations

Document Translation
Foreign Video Transcription and Subtitle Translation

 

French translation
German translation
Italian translation
Spanish translation
Portuguese translation
Dutch translation

Chinese translation
Japanese translation
Russian translation
Greek translation
Swedish translation
Flemish translation
Why Use our Video Translation Services
Our foreign transcriptionists and linguists can work on your online and broadcast videos to transcribe and translate into different languages.
Using video translation services which include foreign subtitling and closed captioning can be a great way to expand your audience globally. Translations can also boost your search engine optimization for foreign web users and provide accessibility for foreign speakers in your native country.
Subtitle Translations and Foreign Subtitling Services
At Capital Captions, we specialise in high quality subtitling services. Whether your video is in French, German, English or Mandarin, we work with professional linguists to create subtitles that are highly accurate, easy to read and perfectly timed.
Our subtitlers always pay great attention to detail to ensure: 
Adequate reading speeds

Reasonable line lengths and text splitting

Translations which as much as possible, maintain source language structure

Formatting to comply with requirements and display of foreign characters

Inclusion of sound effects, speaker identifications and onscreen text as required
The Foreign Transcription and Translation Process
We work with linguists who adhere to strict guidelines and processes to translate your video transcriptions and subtitles to the highest standards.
OUR SERVICES TYPICALLY INCLUDE
Foreign video transcription
Subtitling and/or closed captioning of foreign video
Document translation using foreign subtitle template
Substitution and/or formatting for foreign subtitles
Proofreading of completed translation
Burning on/encoding of completed foreign closed captions/subtitles
Capital Captions Typing Services
Where Sound becomes

Vision…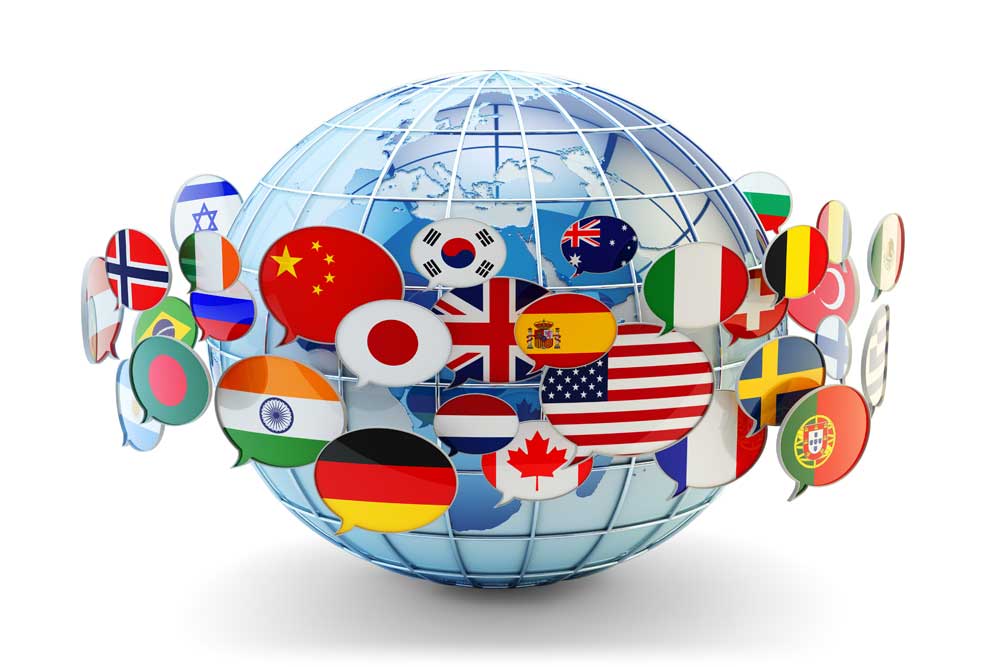 Get your Translation Project Started Today!