Capital Captions specialise in subtitling and closed captioning for videos. Alongside our English services, we provide French subtitling services for broadcast, social media, VoD and online video content. Our foreign subtitles are reasonably priced, always typed by professionals  and delivered on time. Our turnaround times for French subtitling start from as little as 24 hours and our international subtitlers are able to work around the clock to meet deadlines.
French Video Transcription and Subtitling
Video transcription and subtitling are key in getting your French videos ranked by search engines and found by audiences. In summary, the French subtitling process involves three basic steps: video transcription, video syncing and encoding/burning on subtitles.
Our subtitling services for French video include professional French transcription services. Our French transcriptionists work to provide word-perfect transcripts from which subtitles can be created. We work with a range of styles including verbatim, intelligent verbatim and time coded transcripts which are useful for editing. Where available, we are happy to work with transcripts supplied to create French video subtitles.
Our French subtitles are
Reasonably priced and created by French subtitling professionals
Well written and timed to perfection
Provided in a range of caption formats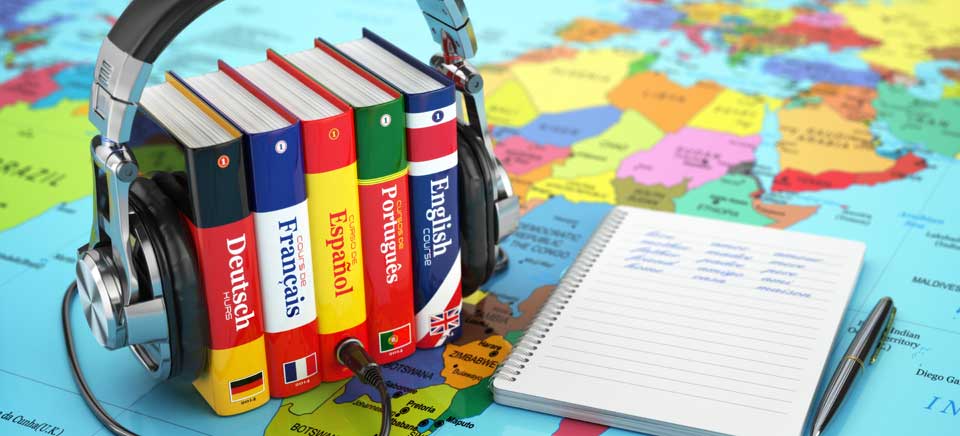 French Subtitling Services
for English Videos
We work with linguists who can provide French subtitles for English video. Starting with English transcription and subtitling, our subtitle translators transpose foreign subtitles line by line. Consequently, we take great care to ensure adequate reading speeds and optimal line breaks and transitions.
Unlike French document translation, when writing and translating French subtitles, it's important to pay close attention to the source language word structure as much as possible in order to maintain good sync.
Get a Quote
French Closed Captioning Services
We work with French closed captioning in a number of different subtitle and video formats. In addition to this, we offer high quality French closed captions for deaf and hard of hearing French viewers.
Capital Captions French closed captioning services include:
Inclusion of sound effects

Speaker identifications

French captioning of forced on-screen text

Styling and formatting changes for ease of reading

Correct encoding for display of french characters.
If you require French subtitling services, video transcription services or translation, get a quote or contact us for more information today.
Capital Captions Typing Services
Where Sound becomes

Vision…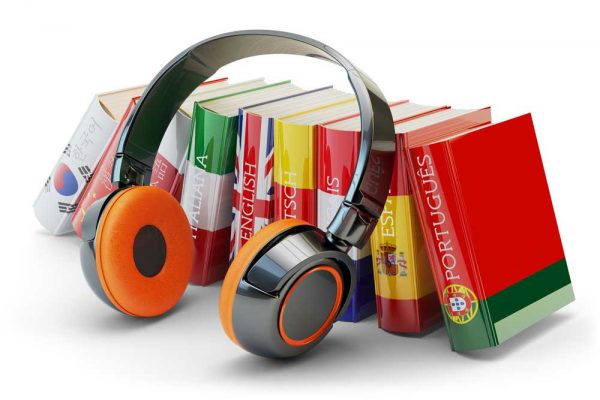 Get your French Subtitles Project Started Today!