Capital Captions offer EBU-TT and EBU-STL subtitle services which are:
Accurate and well timed

Suitable for use online, on television or with VoD services

Value for money

Reliable

Offered with short turnaround times
EBU-TT CLOSED CAPTION FORMAT
EBU-TT and EBU-TT-D Guide
A brief guide to some of the elements that make up
EBU-TT and EBU-TT-D subtitles and closed captioning
services.
Get a quote for your EBU-TT Subtitles
Which Broadcast or Web Subtitle Format is Best?
For many broadcasters (including the BBC), timed text formats such as EBU-TT, XML, TTML or DFXP are being utilised either as a successor or alongside EBU-STL. The underlying reason for this change in preference is the fact that EBU-TT subtitles effectively bridge the gap between EBU-STL used for broadcasting and TTML used for web video applications.
Video producers will often wonder which subtitle format is best for their video productions. However, broadcasters who will often have the final say when it comes to captioning formats, and will stipulate which specific subtitle format they require for their video content. EBU-TTand EBU-STL subtitles are the most common format for broadcast television.
Overview on STL and Timed-Text Subtitles
EBU-TT and STL explained.
EBU-TT and EBU-STL subtitles share some commonalities and some differences. To explore and make a comparison, first we must consider their use within television, VOD and online video content services. Subtitles in EBU-STL format have been typically used for broadcast closed captions on terrestrial and satellite television channels for many years. When considering STL subtitles, it's important to differentiate between EBU-STL (European Broadcast Union subtitles) and STL (Spruce) subtitle files, which are entirely different. Most video and television broadcasters will still use the EBU-STL format, though EBU-TT is slowly becoming more popular. The EBU-TT format is an evolution on EBU-STL. It's a growing format in the subtitling and television industry, and is effectively timed text which shares similarities with EBU-STL. It is also known as DFXP, TTML or XML.
Flexibility of Subtitle Formats
Both of these subtitle formats are highly customisable, and specifications include:
Subtitle text colours

Subtitle text background colours

Positioning of onscreen text

Standard font changes such as use of italics, bold or underline

Compatibility with foreign characters where specified
EBU-STL and EBU-TT Subtitle Writing Services
At Capital Captions, we create professional EBU-TT and EBU-STL subtitles for large numbers of clients across a broad range of sectors. Our subtitle and closed caption services include formatting of colours, positioning, font and foreign characters as and when required. We work hard to comply with any house style specifications in order to ensure consistency across all videos.
Upon signing new clients, we create our own standard templates for subtitling as well as closed captioning. These include specifications on subtitle colours, line lengths, timings and visual transitions. Standard templates also include spelling preferences, writing styles (verbatim and intelligent verbatim) and more… We work tirelessly to ensure perfection, readability, reliability and consistency in all of our subtitle work. We will provide amendments free of charge if requested within 48 hours of file delivery.
Foreign EBU-TT and EBU-STL Subtitles: We are happy to work with translations of subtitles or closed captions, and ensure that we maintain our high standards for foreign subtitle work, making formatting changes to subtitles where necessary as well as ensuring linguists comply with writing guidelines in the source language. Both EBU-TT and EBU-STL are equally suitable for closed caption and subtitle translations.
If you require more information on EBU-TT and EBU-STL subtitles, or are unsure which subtitle or closed caption formats are most suitable for your projects, feel free to contact us
Capital Captions Typing Services
Where Sound becomes

Vision…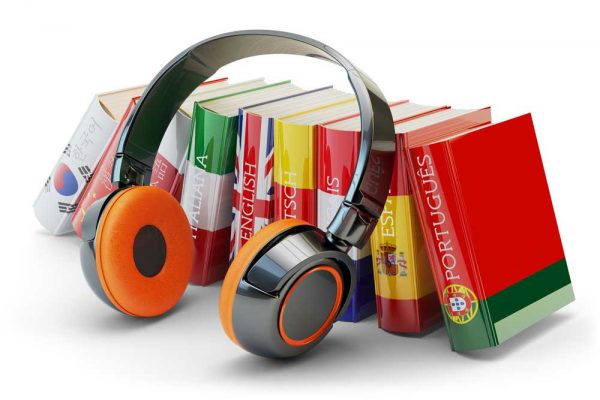 Get your EBU-TT Subtitles Project Started Today!