Closed caption services for the deaf and hard of hearing are incredibly important in making video content accessible not only to the deaf but indeed, anyone placed in a situation where hearing ability or audio quality is compromised. We provide professional, high quality, accurate closed captions for the deaf, working with videos across a wide range of media and industry specialisms.
Subtitles vs Closed Captions
The terms 'subtitles' and 'closed captioning' are often used in conjunction with each other, but the difference between subtitles and closed captions can be quite significant for the deaf community. In summary, subtitles only cover any dialogue spoken in your video. They exist to give a viewer accessibility to dialogue.
Closed captions have a wider reach than subtitles, covering not only dialogue within video content but also any relevant noises or sound effects that a deaf audience may be otherwise unaware of. Some examples of this may be '[loud explosion], [whispers]', etc. Closed captions are used not only to give deaf audiences access to dialogue but to contribute to an overall superior viewing experience and understanding of the context of events in a video.
Description of sound effects

Colour contrast of onscreen text

Identification of speakers

Intelligent verbatim style for good readability

Music indicated by the '#' symbol

Off-screen speakers to be included

Tone of voice conveyed through punctuation

Speech style described through the use of closed brackets
Subtitles and closed caption services
We provide subtitles and closed captioning services for a range of different videos. These include:
Film Closed Captions
Closed captions for all your blockbuster films.
VoD Closed Captions
Video on Demand captions to suit all your videos
Music Captions
Closed Captions for all your music videos
Ad Closed Captions
Captioning for your adverts and social media campaigns
Presentations
Captions for all PowerPoint presentations and deliveries
E-Learning Captions
Captions provided for all your E-learning programmes
Capital captions Typing Services
Social Media, Vimeo and YouTube Subtitles
We provide subtitle writing services for social media content, website content or Vimeo and YouTube videos. We specialise in working with links, downloading files online directly from their source, which helps clients to save time uploading videos manually.

Here at Capital Captions, we value our work with the deaf community and even have a sister site, MyLittleEars.com which provides hearing retainers and accessories for children with hearing loss.
Our video closed caption services for the deaf start from as little as £3.00 per video minute for large projects. For more information or a quote, contact us using our contact form, or email us at info@capitalcaptions.com
Capital Captions Typing Services
Where Sound becomes

Vision…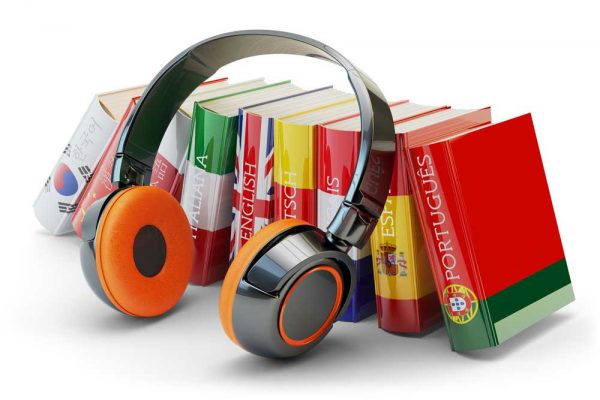 Get your Captions Project Started Today!