Full Audio Description Services are designed to ensure full video accessibility for blind and visually impaired audiences with fast turnarounds. Our low cost audio description services are provided with fast turnarounds as fast as within 48 hours with no loss of quality.
Working with fully packaged transcription, audio recording and video editing services, we are able to supply end-to-end services to add audio description to your videos.
What is Audio Description?
Audio description consists of a descriptive narration of visual events as they occur in a video. Similar to closed captioning, audio description's purpose is to ensure that your video is fully accessible to all audiences, in line with the Equality Act. In terms of video, audio description consists of an audio file which can be played simultaneously with a film or programme, where a narrator describes visual elements of the video. 
The Full Audio Description Process
Adding audio description to videos be a complex process. Closed captioning requires typing services mixed with video timings and video editing. Similarly, audio description requires all of this and more. Audio descriptions need to fit in between existing dialogue to ensure that narration don't overlap other sound. Incorrect timings within voiceovers can lead to sound information being lost and not heard effectively. In summary, working with sound within such tight time constraints can be a painstaking process, where voice artists need to alter speed of speech in order to fit within the time frames given. Sound also needs to be edited post recording to ensure the best synchronicity. 
At Capital Captions, we take a flexible approach to all of our projects. Whatever stage you're at with your video, we can work with you to offer the best rates and most suitable workflow for the audio description process. To summarise our process, we offer the following packages:
Audio description typing services 
At Capital Captions, we work collaboratively with our clients in order to supply video transcription services that are tailor made to their needs.
Visual Description Typing Services
We work with top audio describers to perfectly describe whats is visually happening on-screen.
Closed captions are created with the deaf and hard of hearing in mind and they include not only the spoken word, but also identification of speakers.
Timed Text Editing
We work to edit timed text in order to integrate your audio descriptions and voiceovers seamlessly into your video content.
We offer professional sound recording artists to professionally record your chosen language for your videos.
Voiceover Sound Editing
We have a comprehensive and professional sound editing team who work hard to ensure the sound quality is perfect every time.
In addition to audio description services, we also work with voiceovers and dubbing in a range of languages. These include voice translations in French, German, Italian, Spanish, Portuguese, Dutch, Russian, Chinese, Japanese, and more. 
Capital Captions Typing Services
Where Sound becomes

VISION…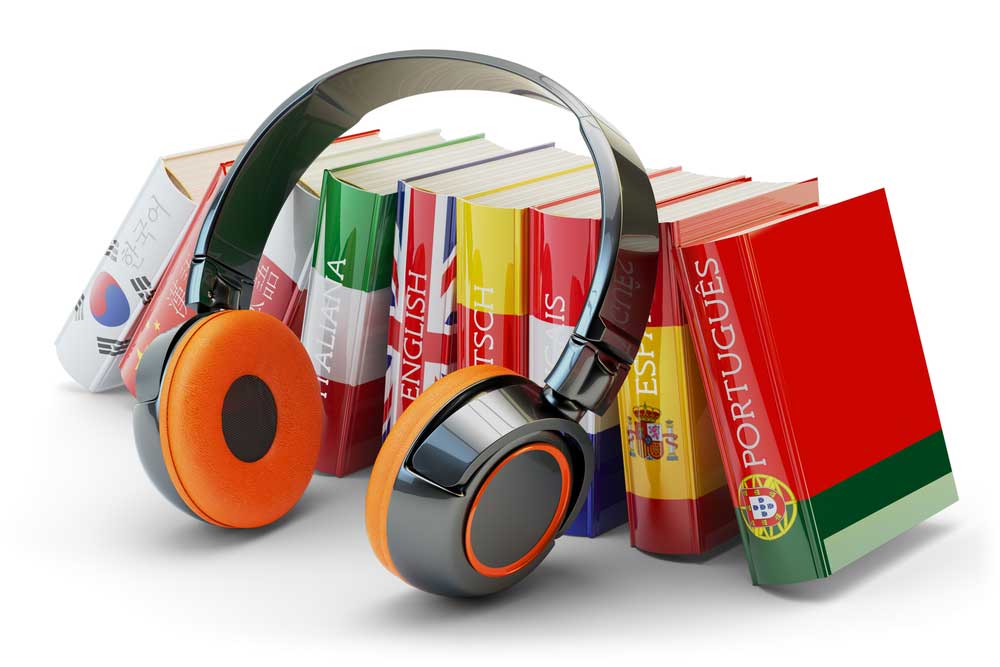 Get your Audio Description Project Started Today!