Closed Captioning Service Categories
You are Here:
Closed Captioning Service Categories
Capital Captions offer a broad range of closed captioning services. We work with specified styles and formats to meet both clients technical requirements and audiences' expectations.
Closed captions are invaluable for deaf and hard of hearing audiences. Providing onscreen text with your videos can greatly increase your viewing audience. Find out more information on why your company should use closed captioning services below. We're happy to share information and provide guidance on technical specifications including Line-21, closed caption formats, encoding, legal obligations, video production, sector specialisms and more…
If you are interested in adding closed captioning to your videos, or require closed captioning for Ofcom compliance, we can provide closed captioning services to meet your needs. If you are unsure what service best suits your requirements or simply want to learn more about what closed captioning is, who uses it and why it's so important, check out our closed captioning service categories below. 
Closed Captioning Categories and Information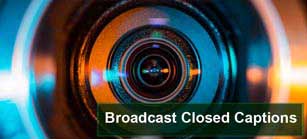 Closed Caption services for broadcast purposes, working with widely recognised industry formats...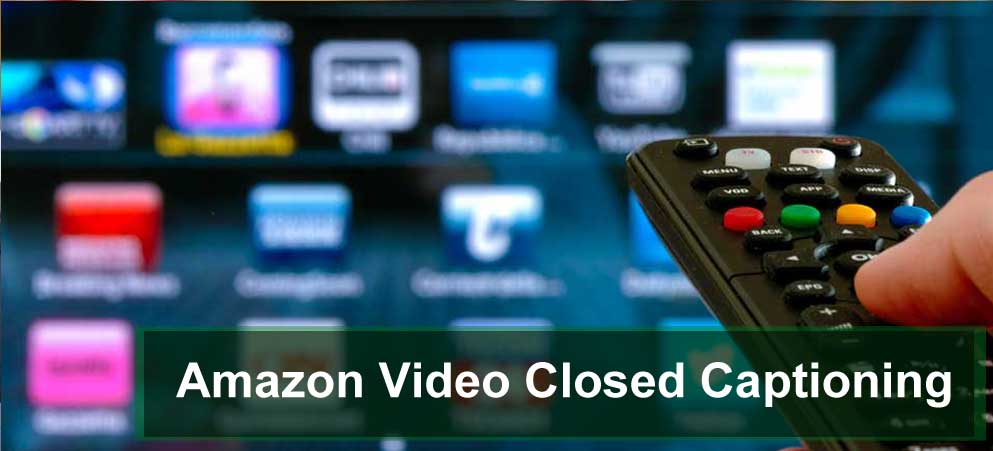 Subtitling for your films on Amazon video. Unlock your exposure on Amazon Video by adding high quality closed captions.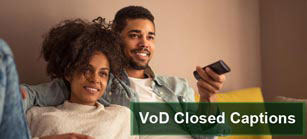 Since new regulations are coming into play, demand for VoD closed captions is growing at a rapid pace...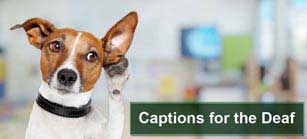 Writing, timing and formatting impeccable closed captions for the deaf and hard of hearing…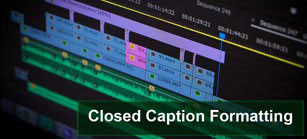 High quality, appropriate video closed caption formatting is essential to ensure speech and sound is accessible to deaf audiences...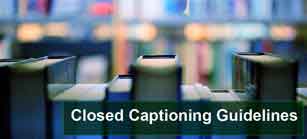 Our guidelines for closed captions are standardised, ensuring consistency and high quality every time.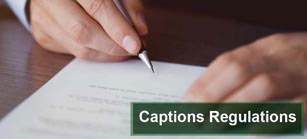 Information on the laws and regulations around closed captions for video content creators and broadcasters...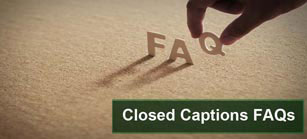 Answers to some common questions about our closed caption services for TV, film, broadcast, VOD and more...
Capital Captions specialise in video to text services including closed captioning, subtitling and video transcription. We want to ensure you get the right service, ensuring adding closed captions to your videos as easy as possible. We truly care about the end users of closed captioning. Capital Captions work a lot with the deaf community and therefore, our focus is always is always on high quality, accurate closed captioning services.
In addition, we offer urgent closed captioning services with turnarounds in as little as six hours and keep our prices affordable in order to promote more use of captioning worldwide. 
If you couldn't find the information you needed within our closed captioning categories, feel free to contact us via email at info@capitalcaptions.com. Alternatively, if you require closed captioning prices, fill in a Captioning Quote. For more information, we're also available via telephone, so maybe give us a call on +44 (0) 1634 867 131 .