Foreign Subtitling and Video Services
You are Here:
Foreign Subtitling and Video Services
Capital Captions offers a broad range of foreign subtitling and video services across many sectors, some of these include YouTube, Vimeo, Facebook and Google videos among others.
We recognise the importance of translating and transcribing social media videos. In today's current market where videos get shared and viewed thousands of times we know that getting as much exposure to them makes all the difference. We understand that Search Engine Optimization and accessibility are the two most important factors to getting your videos to go viral and therefore more advertising and a bigger market share for your company.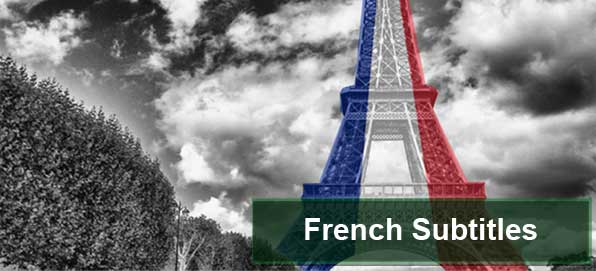 High quality, fast turnaround French subtitling and closed captioning services for international videos.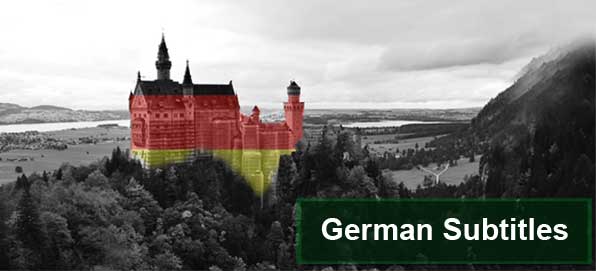 Professional German subtitling, closed captioning, translation and video transcription services for videos.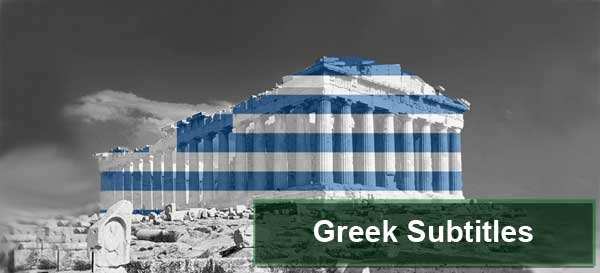 Competitively priced, reliable and accurate Greek subtitling and video closed caption services.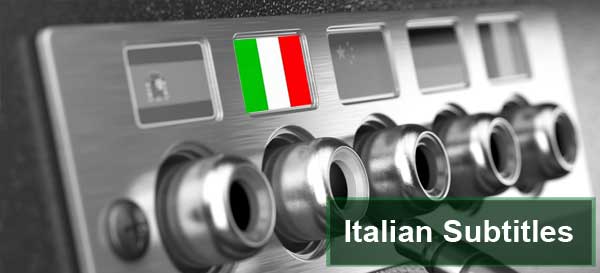 Premium quality Italian subtitles, closed captions, transcription and translations for your videos.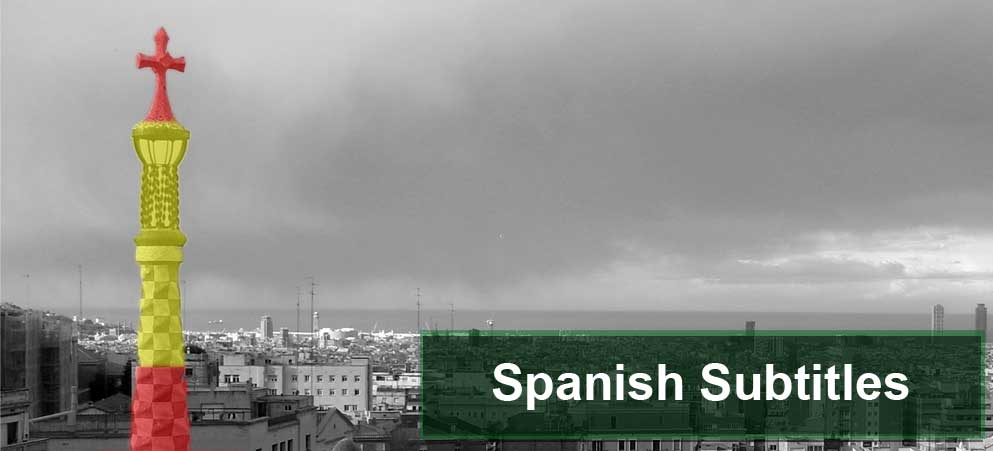 Highly experienced and qualified Spanish translators and subtitle producers create the highest quality Spanish subtitles and closed captions for your videos.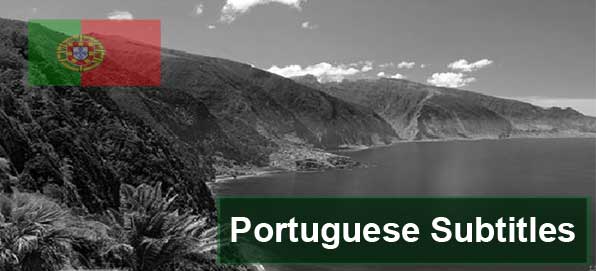 High quality, professional and reliable Portuguese subtitling, video transcription, translation and closed caption services for your videos.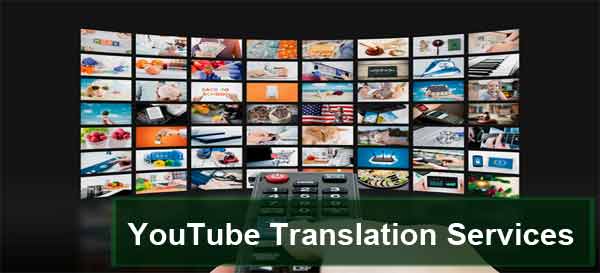 Translation services offered for YouTube and social media services across the web.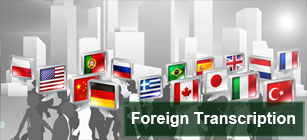 We offer foreign transcription services across a broad range of languages including French and German.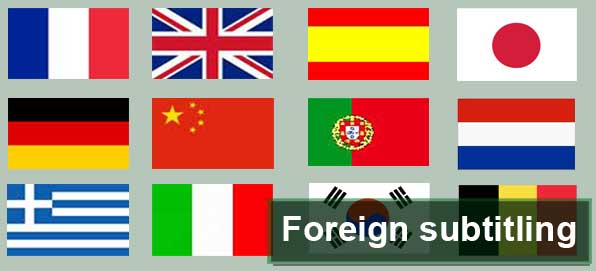 We offer foreign subtitling and translations across a variety of languages.
At Capital Caption we specialise in Video translation and transcription services with very high quality standards and fast turn around times to suit all our clients. 
If you are looking at video translation services for your YouTube, Facebook or any other social media videos you have, why not take a look at our range of products and services available and then give us a call or email us for a quick and easy quote.