Subtitling Service Categories
You are Here:
Subtitling Service Categories
Capital Captions provide services with a range options for your subtitling projects. So if you require subtitling services for your videos, but are unsure what subtitle format you require and which service best suits your needs, check out our pages below. 
Capital Captions offer a vast range of services, working with numerous subtitling and video formats. In addition, our subtitlers work to comply with client specified and industry guidelines, producing top quality subtitles with fast turnaround times and at affordable subtitling prices.
If you would like more information about each subtitling service we offer, just click on the corresponding page below.
Subtitling Categories and Information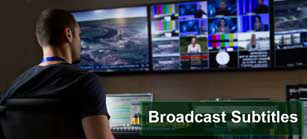 Broadcast subtitling in a wide range of formats. Working with production companies broadcasters and more...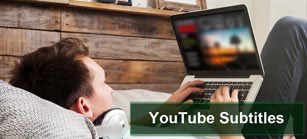 YouTube Subtitles and Closed Captions. Perfectly written, accurately timed and competitively priced.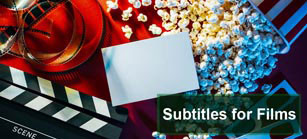 Professional subtitle services for film, using formats including .SRT, .STL, .VTT, .SSA and more...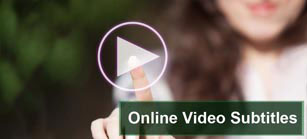 Creation of subtitles for use with online media including e-learning content, video casts, YouTube and more...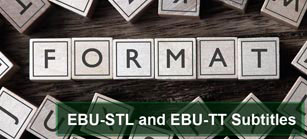 EBU-TT and EBU-STL subtitles are commonly used for broadcast, video and web video content...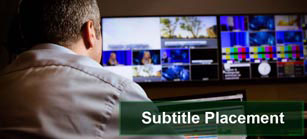 Subtitle placement: it's importance, it's use, compatibility format information for positioning your onscreen text and more...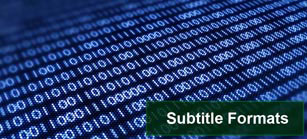 A comprehensive guide to some of the most common subtitling formats with examples...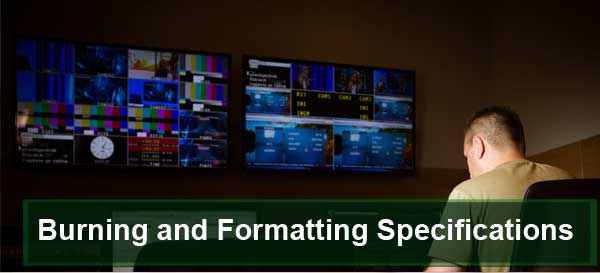 Professional subtitle burning and formatting services specifically designed around you to meet your exact requirements.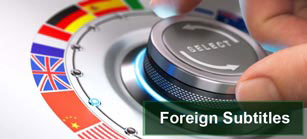 Professional foreign subtitle services to translate your video content for audiences abroad to expand your market.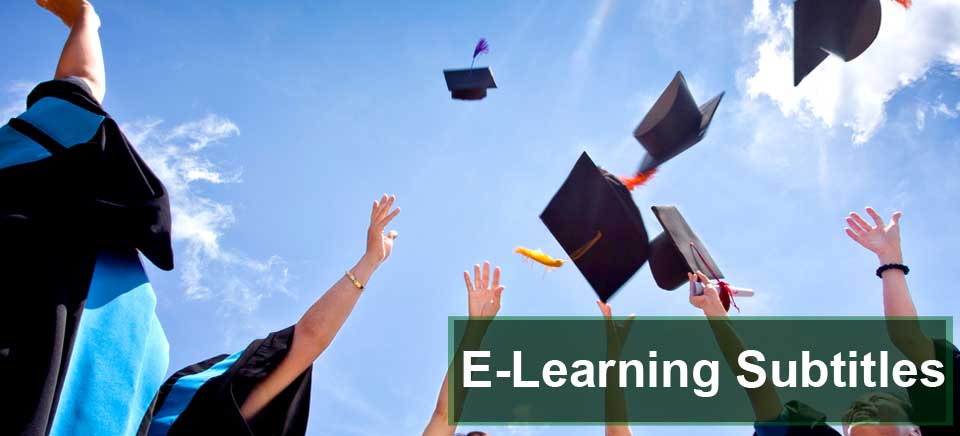 Professional subtitles for E-Learning and online courses to enhance your videos and provide broader accessibility to them.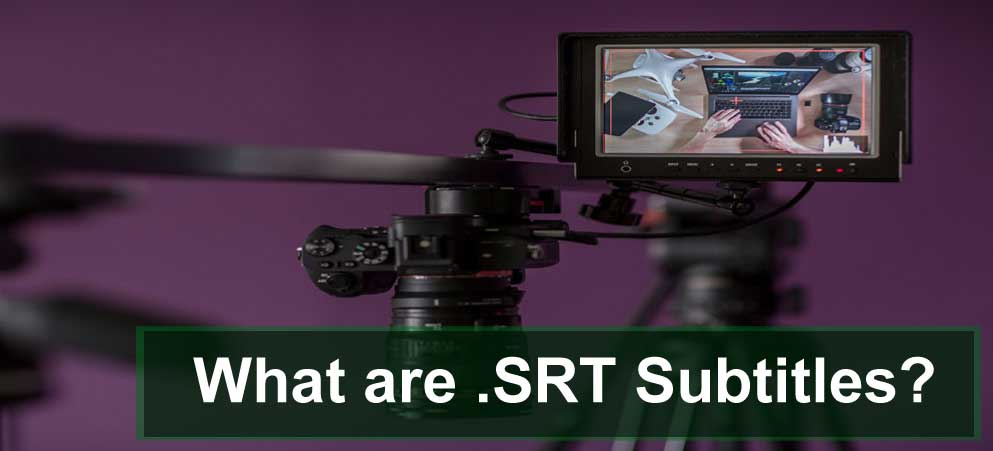 .SRT is one of the most widely used subtitle formats around for films and online videos and are widely considered as the go-to format.
If you can't find the subtitling service you're looking for, feel free to contact us for more information.
Capital Captions are experts in the subtitling industry and we truly care about quality captioning for all viewers. Therefore, we're always happy to advise clients and share our knowledge around subtitling in order to promote captioning worldwide. If you need advice or information on any type of subtitling service, give us a call and find out more on +44 (0) 1634 867131.