Capital Captions provide high quality, low cost transcription and dictation services. We can type your letters, reports, essays, books and transcripts, as well as any other documents, covering a range of different professions and industries. We hire professional transcriptionists, specialising across a range of industries, including medical transcription, legal transcription, media transcription and more.
Our Transcription and Dictation Services
Capital Captions provide dictation services for a range of industries requiring secretarial services, including:
GP dictation services
Loss adjusting dictation services
Legal dictation services
Medical dictation services
Property dictation services
Research dictation services
Academic dictation services
Student dictation services
Why Use Dictation Services
Using dictation services online can save you money when compared to hiring permanent staff to type out your reports, letters or surveys. Capital Captions transcriptionists work with typing speeds in excess of 70 words per minute. Consequently, that thousand word report that might take you an hour to type out could potentially take a typist just a little over ten minutes, freeing up your time to get on with more work.
In addition to this, permanent staff require permanent salaries. Outsource your typing services to a transcription company online and consequently, only ever pay for files that are actually typed, calculated at a cost per audio minute.
Transcription and dictation services can also be great for busy times in the office. Because your in-house staff are busy with phone calls, greeting clients and working on this years accounts, they might not have time to keep on top of your transcription requirements. Hiring a transcription company online means you can allow your permanent staff to work on the more pressing tasks at hand.
Client Templates
We are happy to either provide our own templates, or work with our clients transcription house styles, templates and reporting guidelines for dictation services and can provide a tailor made service for no extra cost.
We offer dictation services in a range of styles. Intelligent verbatim transcription is the most commonly used style. It includes all dictation, but omits repetitions, ahs and erms, for a professional read. Verbatim transcription style is useful for clients who want to use dictation services but still maintain full control over the completed document. It's suitable for clients who would prefer to make any omissions and changes themselves. Edited transcription is a great option for confident clients who have worked to build up a relationship with a regular online transcriptionist or virtual assistant. Edited transcription allows typists the freedom to make grammatical and syntactical changes to dictation in order to provide an immaculately written completed document.
Dictation and Transcription Service Rates
Our rates for dictation services start at £1.00 per audio minute for general dictation with a 24 hour turnaround.  For medical dictation, we charge £1.20 per audio minute.
Along with competitive rates, we also provide fast turnaround times as required, including:
Capital Captions Typing Services
Where Sound becomes

Vision…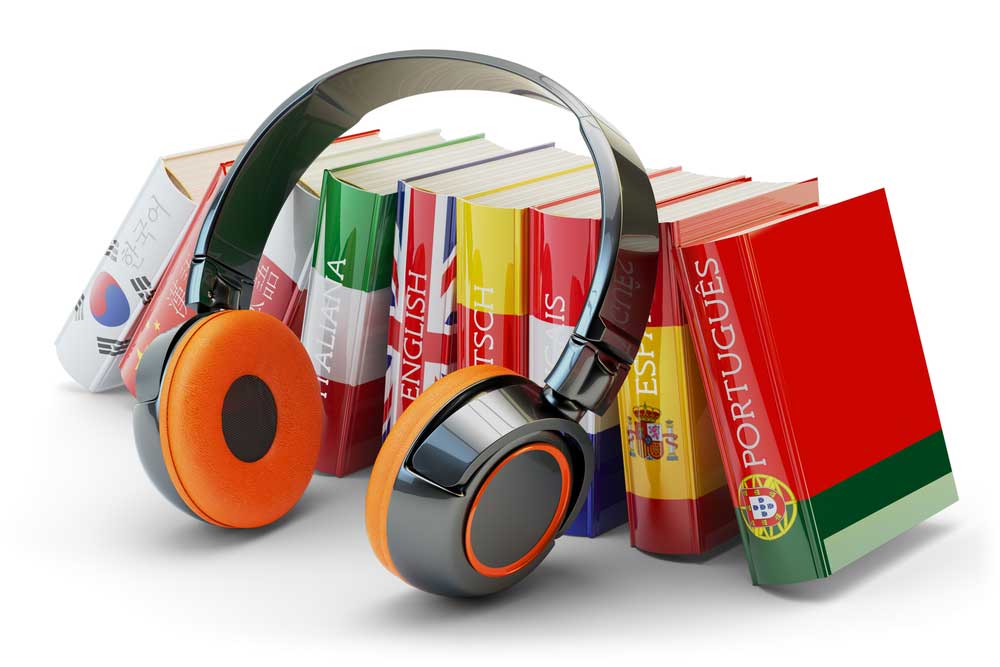 Get your Transcription and Dictation Project Started Today!