Subtitle burning services can be a great option for producers wanting more control over their captioned video content. There are three key reasons to burn subtitles into your videos:
Subtitle burning ensures that captions are displayed permanently.

For multilingual films, subtitle translation and subtitle burning ensure that both primary and secondary languages are accessible to viewers.

In contrast to closed captioning, when using subtitle burning services, it can be easier to work with specific formatting and style guides.
So now you've decided if you require burning services, below is our standard checklist in terms of available styles and formats. 
Subtitle Burning Checklist
Font & Background Styles (Excluding SRT)

Subtitle Font Type

Font Colour

Background Colour (if applicable)

Background Style

Transparent/Semi Transparent/Opaque

Text Shadow

Yes/No

Subtitle sizing

Small / Regular / Large
Subtitling Services – Video Specifications

If you are unsure about which video format you require, we will burn subtitles to match the current video format.

Video Format. e.g. mp4, .mov…

Encoding. e.g. MPEG2, MPEG4,  h264…

Frame Rate

Bit Rate
Our subtitle burning checklists are also available as Microsoft Word and PDF downloads. 
If after looking through the above charts, you're still not sure what works best for you, check out some examples below. These include some of our most popular styles for burning both foreign and English subtitles. We are highly flexible, however, so for other styles please don't hesitate to contact us or add your specifications to the burning checklist. 
Regular Arial font, opaque black background, white text, no shadow.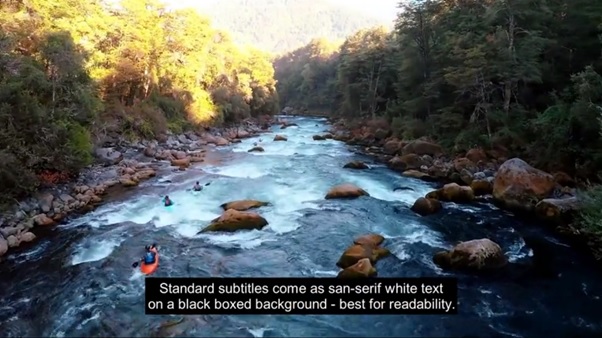 Subtitles using Regular Arial font, opaque grey background, white text with text outline.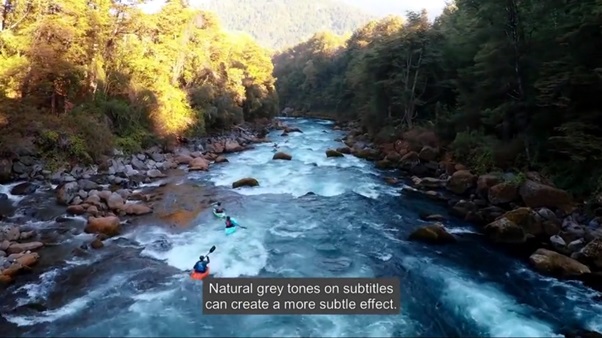 Video Subtitles with regular Arial font, semi-transparent black background, white text, no shadow, no outline.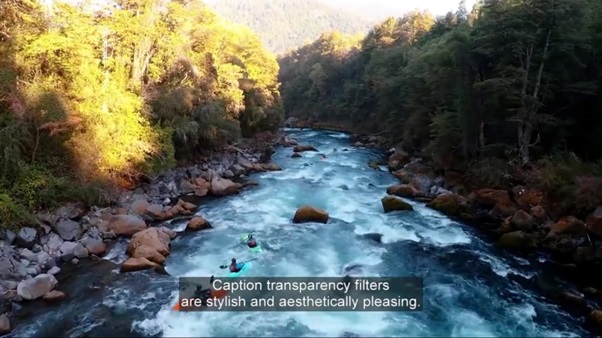 Subtitles in large text, opaque black background, standard white Arial font, no shadow or outline.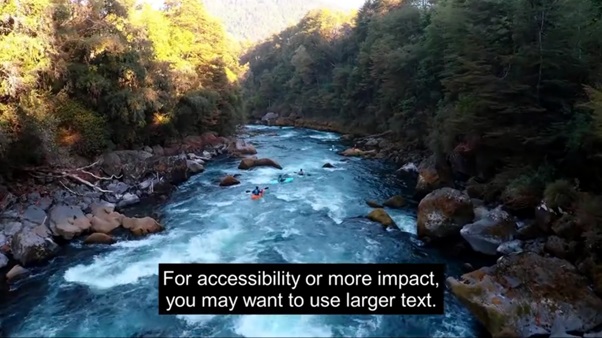 Standard size Arial font, white text with shadow and outline, transparent subtitle background.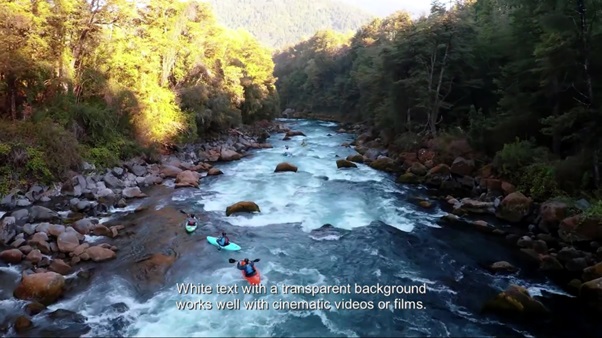 Customised subtitles with brand colour opaque green background, standard Arial font, regular sized text with outline, no shadow.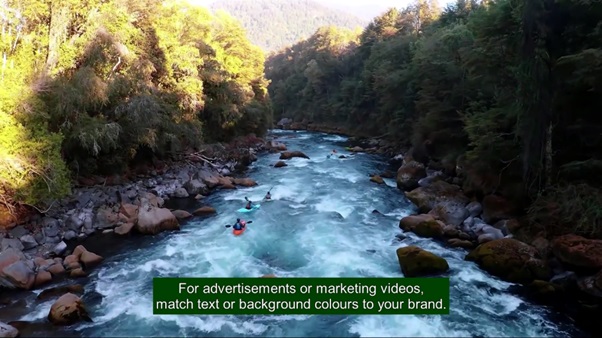 Yellow Arial font in standard size on standard opaque black subtitle background. No shadow or outline.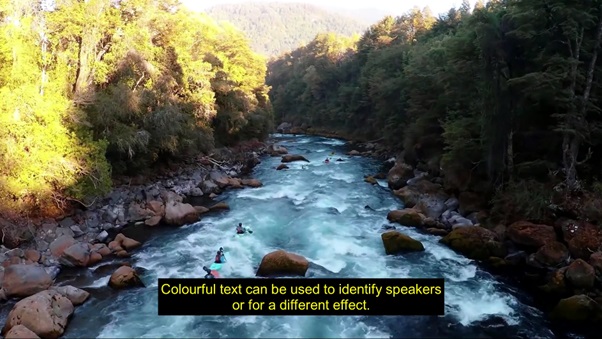 If you would like to order subtitle translations or English subtitling services with subtitle burning included, contact us today for a subtitle quote. Alternatively, for more information on subtitle burning, check out our comprehensive hard coded subtitles guide.